Introducing our super soft and stylish men's pyjamas made from ecological premium cotton with a wide variety of classical and African patterns! Our pyjamas are crafted with the finest materials and designed with both comfort and style in mind.
Luxurious
Pyjamas for men
Our men's long pyjamas feature a buttoned shirt with a breast pocket, as well as pants with deep pockets, a waistband, and a drawstring.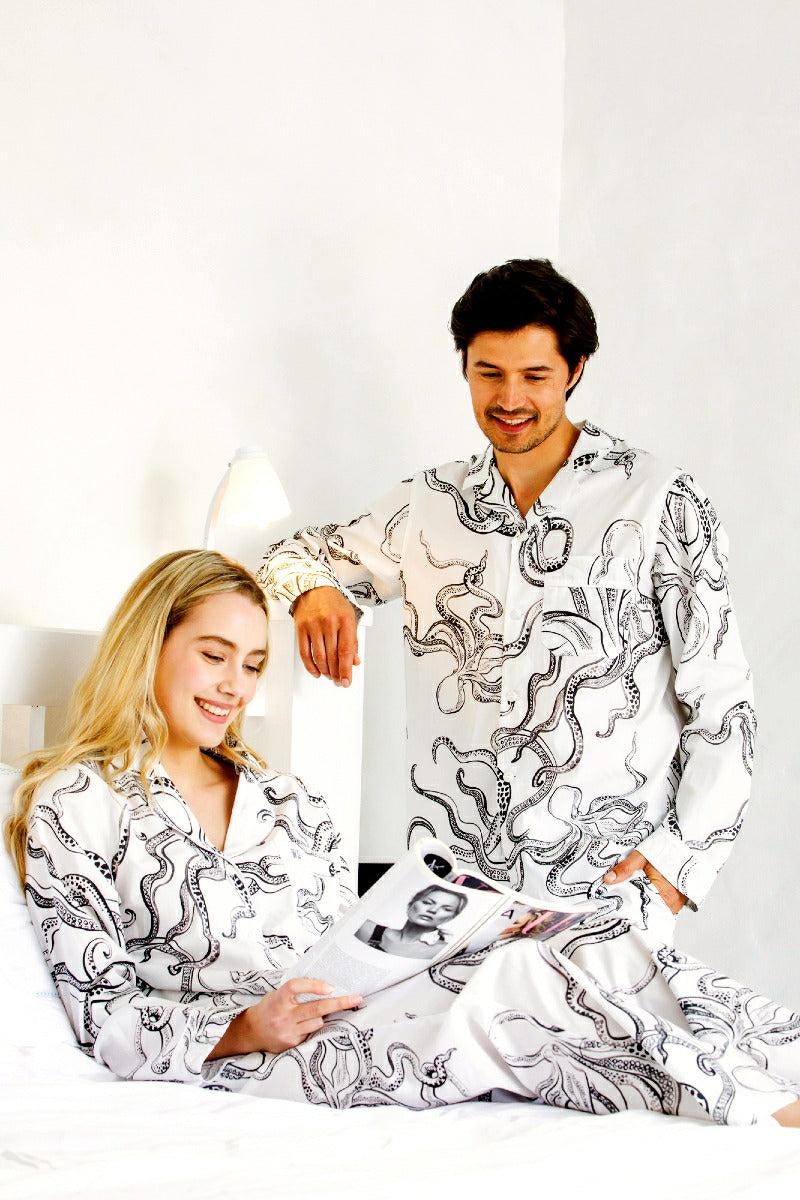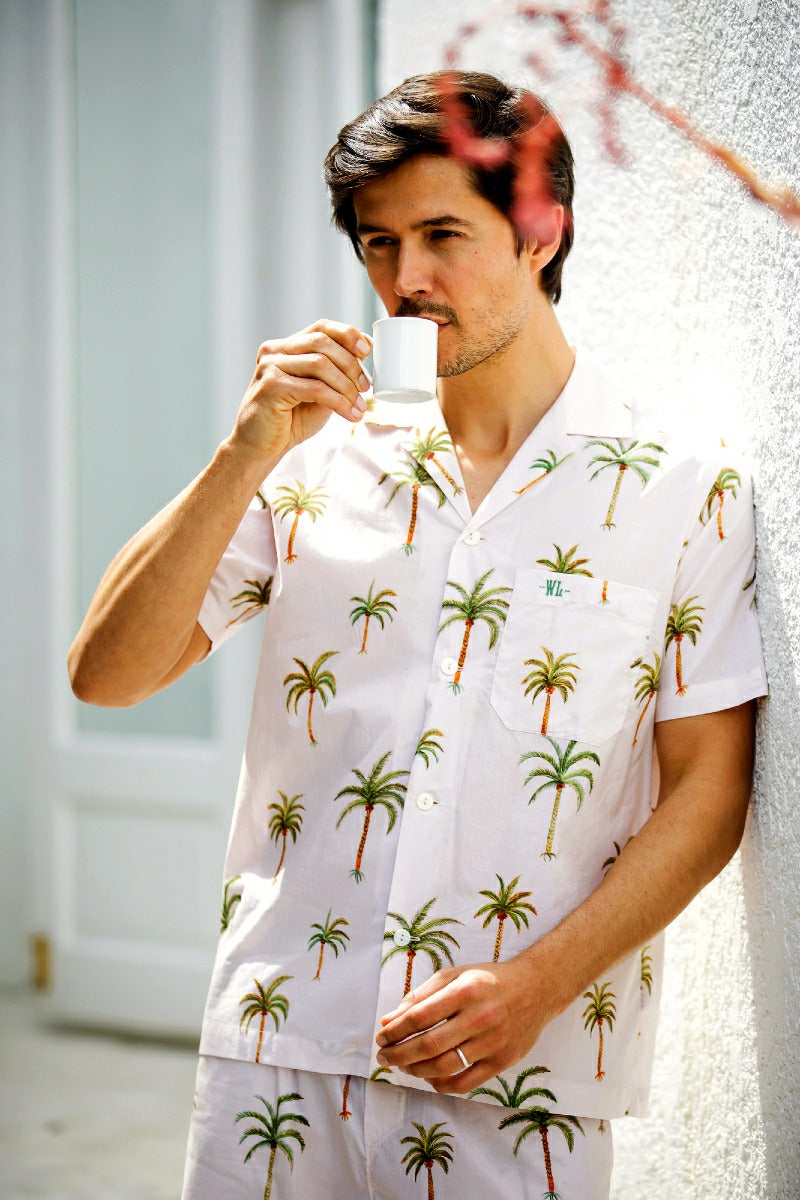 Choose from a variety of classic and African patterns in our men's pyjamas collection, catering to all tastes. Whether you prefer traditional plaid or bold African prints, there's an option for everyone. With a relaxed fit and luxurious softness, these pyjamas are ideal for both lounging and a restful night's sleep.
Our eco-friendly pyjamas are not only made from durable materials but also designed for long-lasting use. With quality construction and resilient fabrics, they withstand everyday wear and maintain their softness and style over time.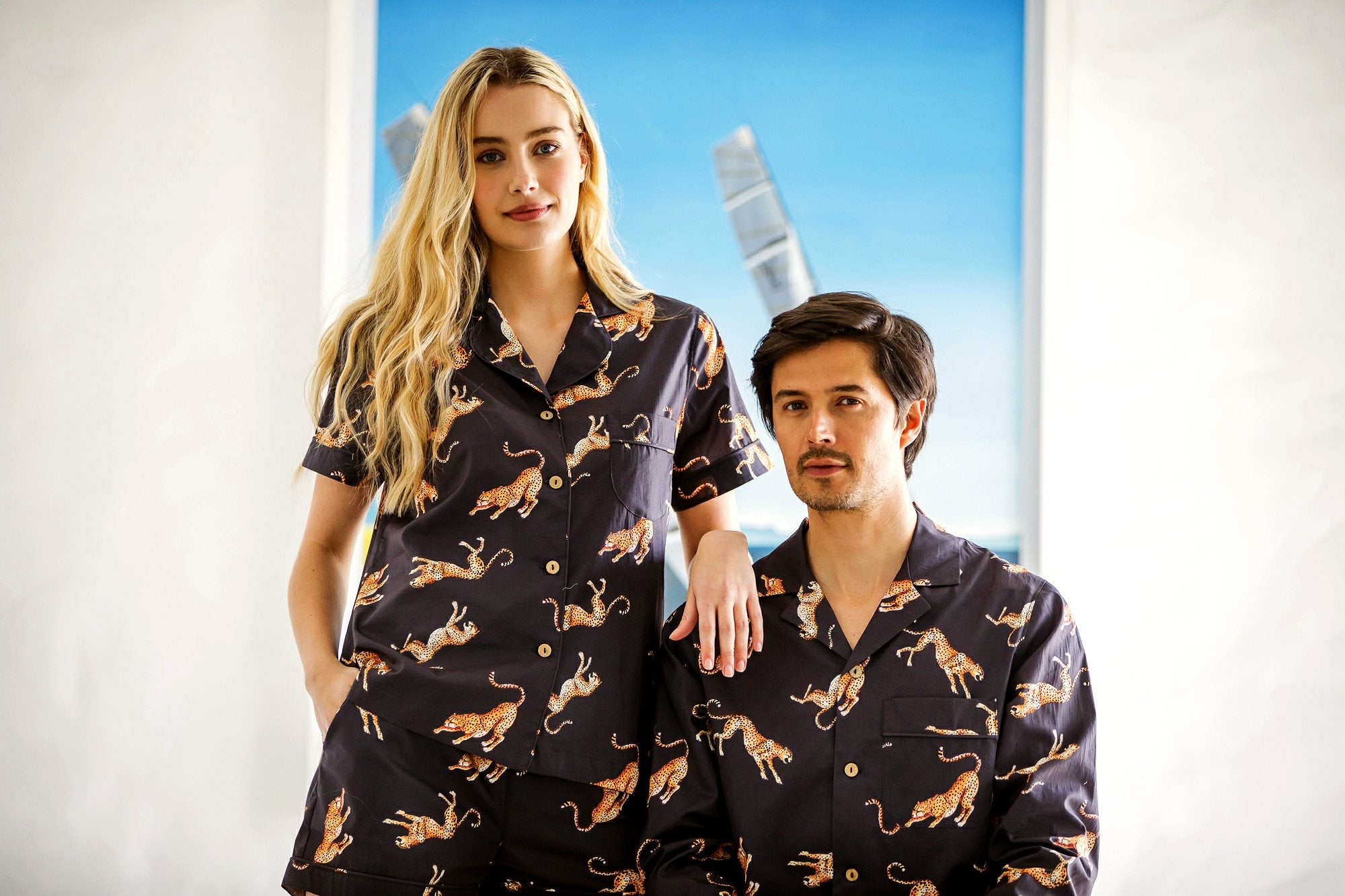 stylish & comfy
Pyjamas for men
Upgrade your sleepwear game with our stylish and sustainable men's pyjamas, combining comfort, durability, and timeless designs for the ultimate lounging experience.
Men's pyjamas & dressing gowns