Introducing our collection of super soft and stylish women's sleepshirts made from the finest ecological premium cotton. These sleepshirts are designed to provide maximum comfort and style, with beautiful classical and African patterns that are sure to make you feel like a queen.
Stylish
Women's sleepshirts
Our sleepshirts come in a variety of sizes to provide the ideal fit for ladies of all shapes and sizes. It's the ideal option for a restful night's sleep thanks to the soft and opulent fabric, which feels like a dream against your skin.
With a range of beautiful patterns to choose from, our sleepshirts are perfect for any woman looking to add a touch of elegance to her nighttime wardrobe. From classical to African-inspired designs, our patterns are sure to turn heads and make you feel beautiful.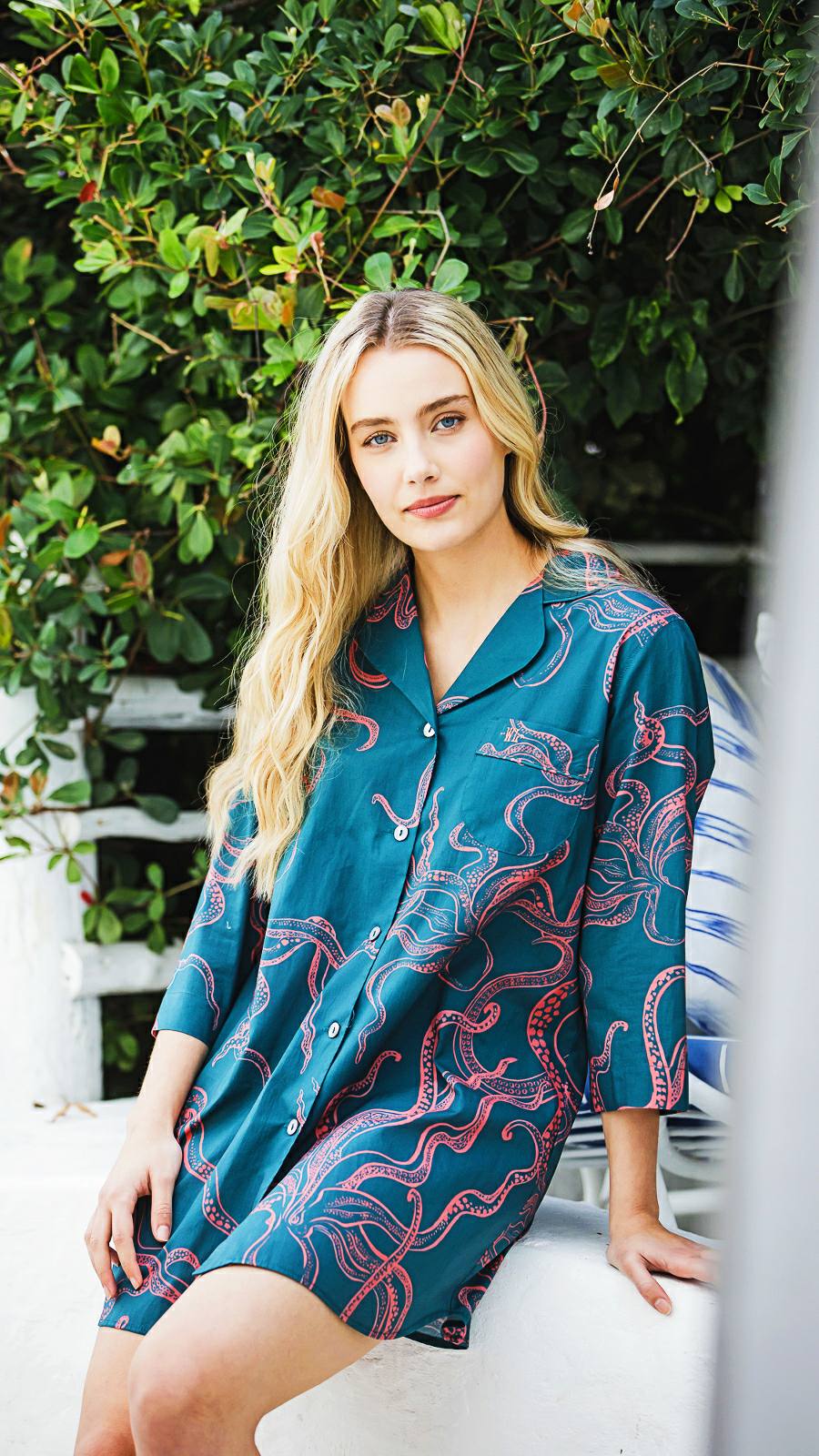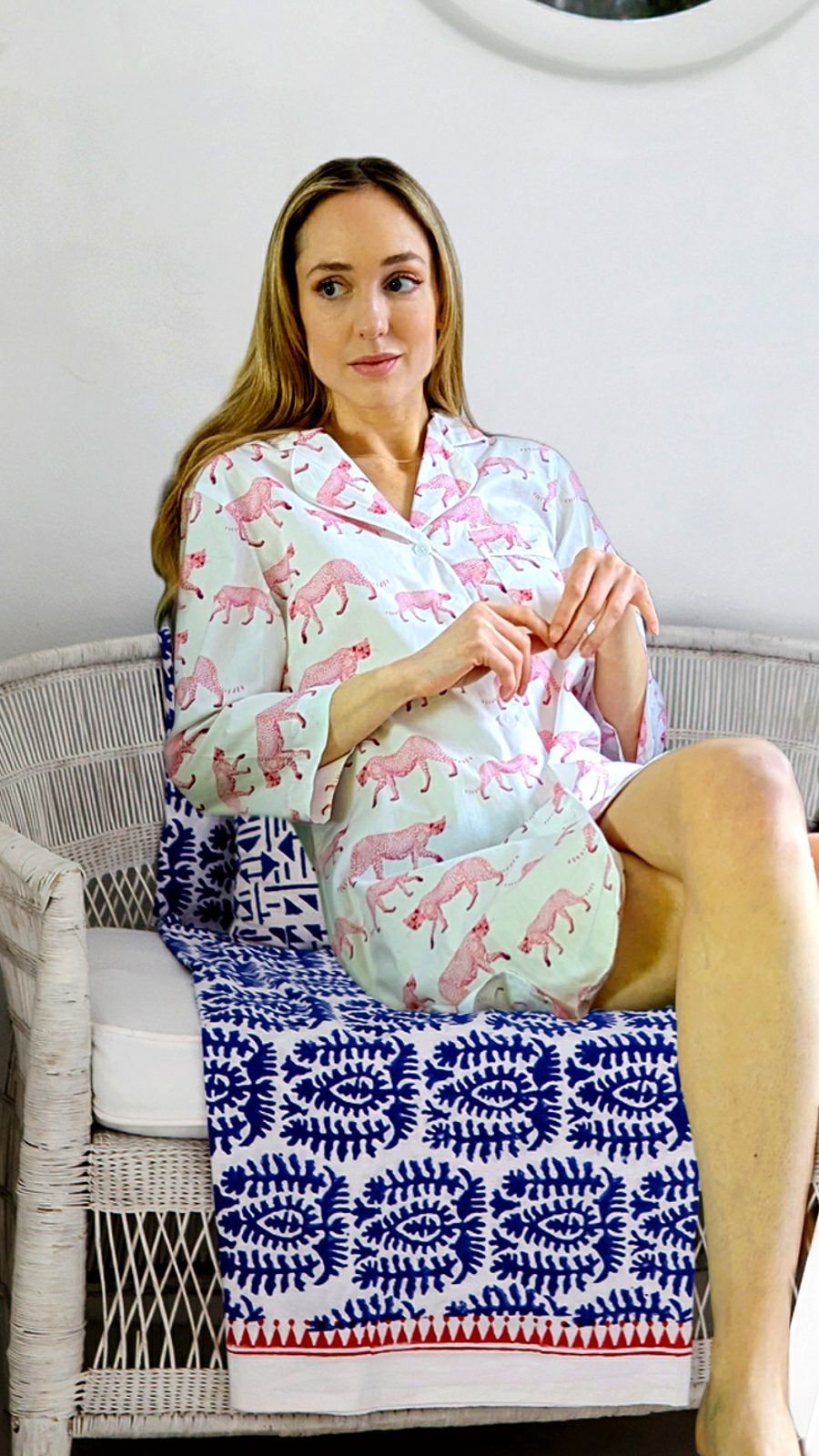 In addition to their stunning style, our sleepshirts are also environmentally conscious, made from premium ecological cotton that is gentle on the planet. You can feel good knowing that you're wearing a sustainable and ethical product while you sleep.
So why settle for ordinary sleepwear when you can have a super soft and stylish women's sleepshirt from our collection? Shop now and experience the ultimate in comfort and luxury, with beautiful patterns and a perfect fit that are sure to make you feel like royalty.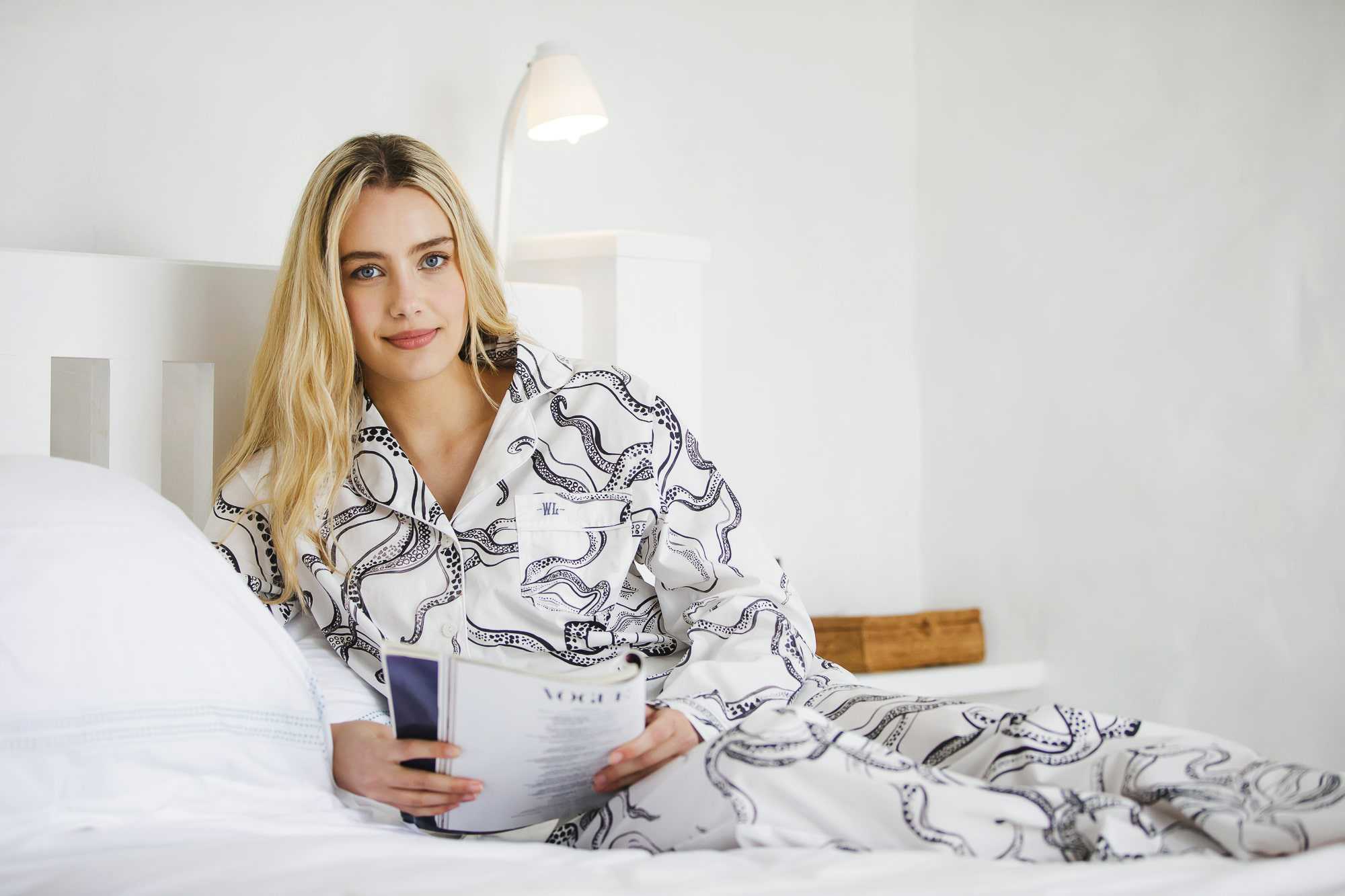 STYLISH AND COMFY
Women's sleepshirts
Choose between more traditional patterns and our cool african style sleepshirts.
Whichever you choose, you'll sleep like a baby and feel like a princess
Women's sleepwear