GIRLS SHORT SLEEVE NIGHTIES
A nightie is just a nightie said the mother. 'Not on your Nightie' said the daughter who knows what she wants and most often gets it.e.
Cute patterns for
Girls nighties
While at first glance, the style of our nightie looks rather plain, a closer look reveals subtle features that make it special.
Like the double tuck at the hem and a generously gathered bodice.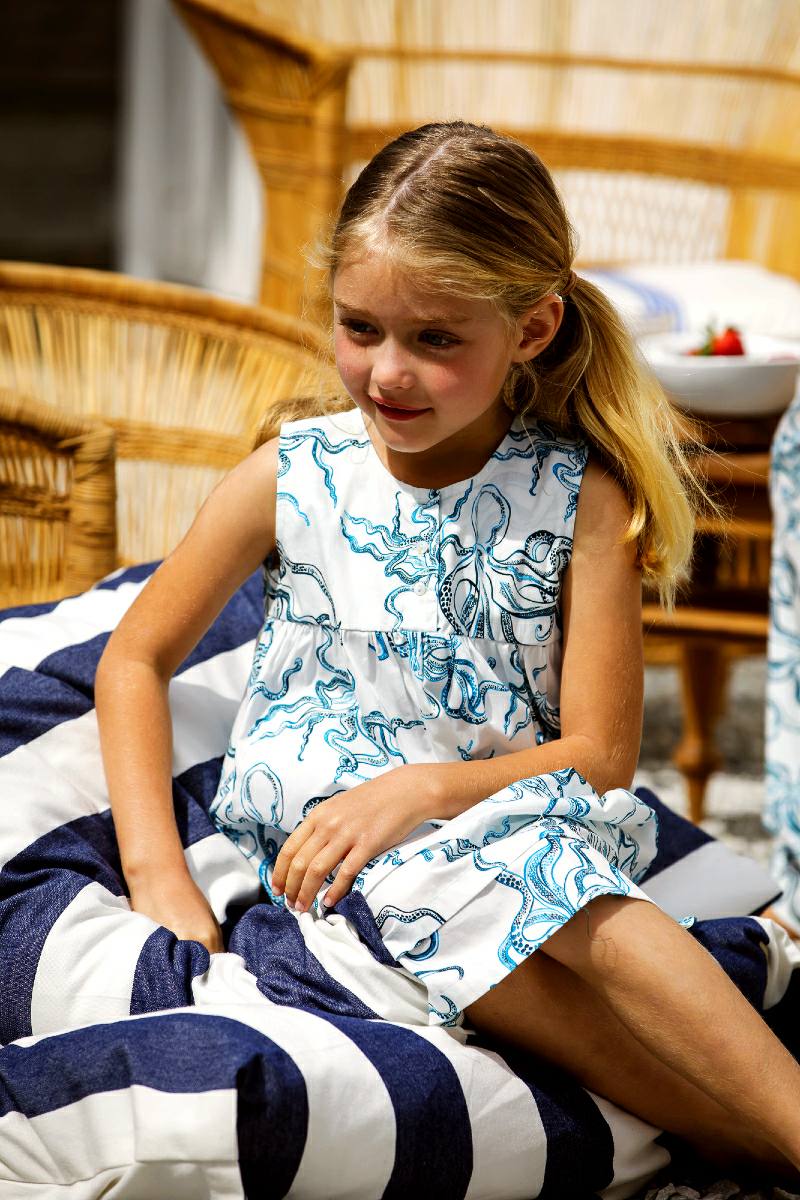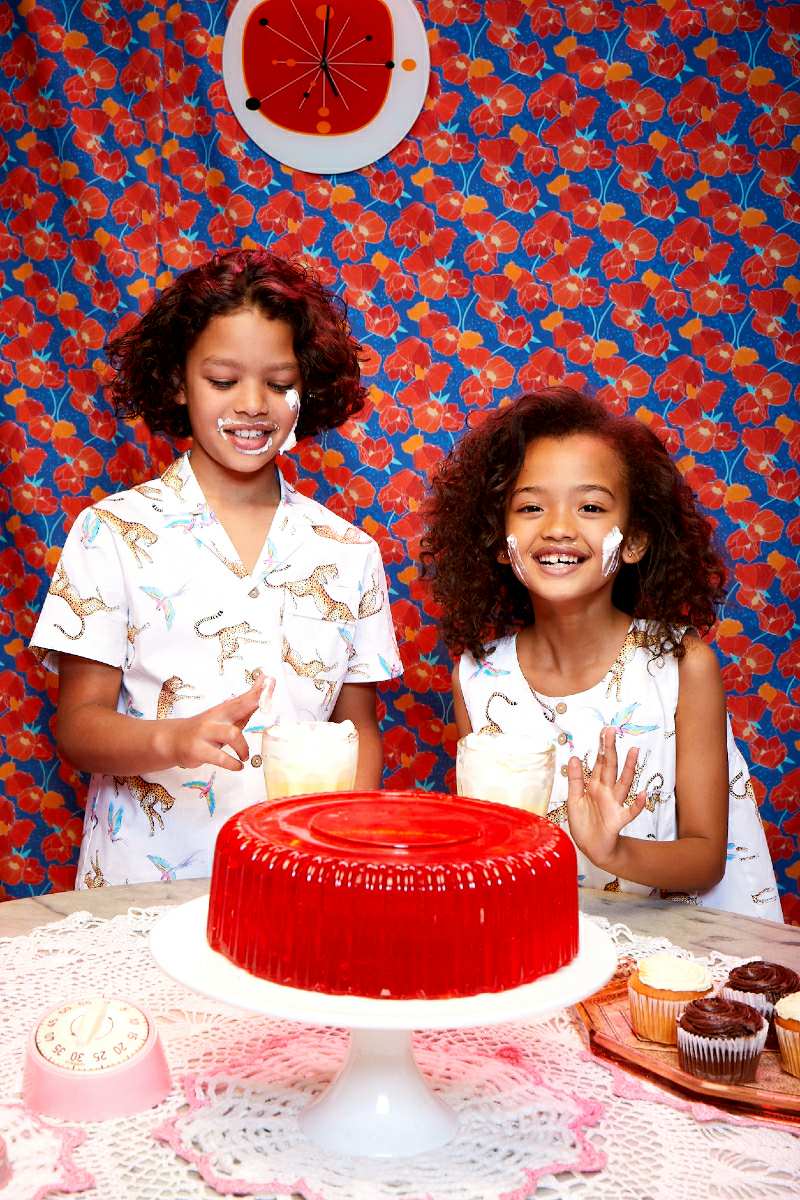 Our girls nighties are made from ecological premium cotton for a safe nights sleep. All our products are GOTS certified.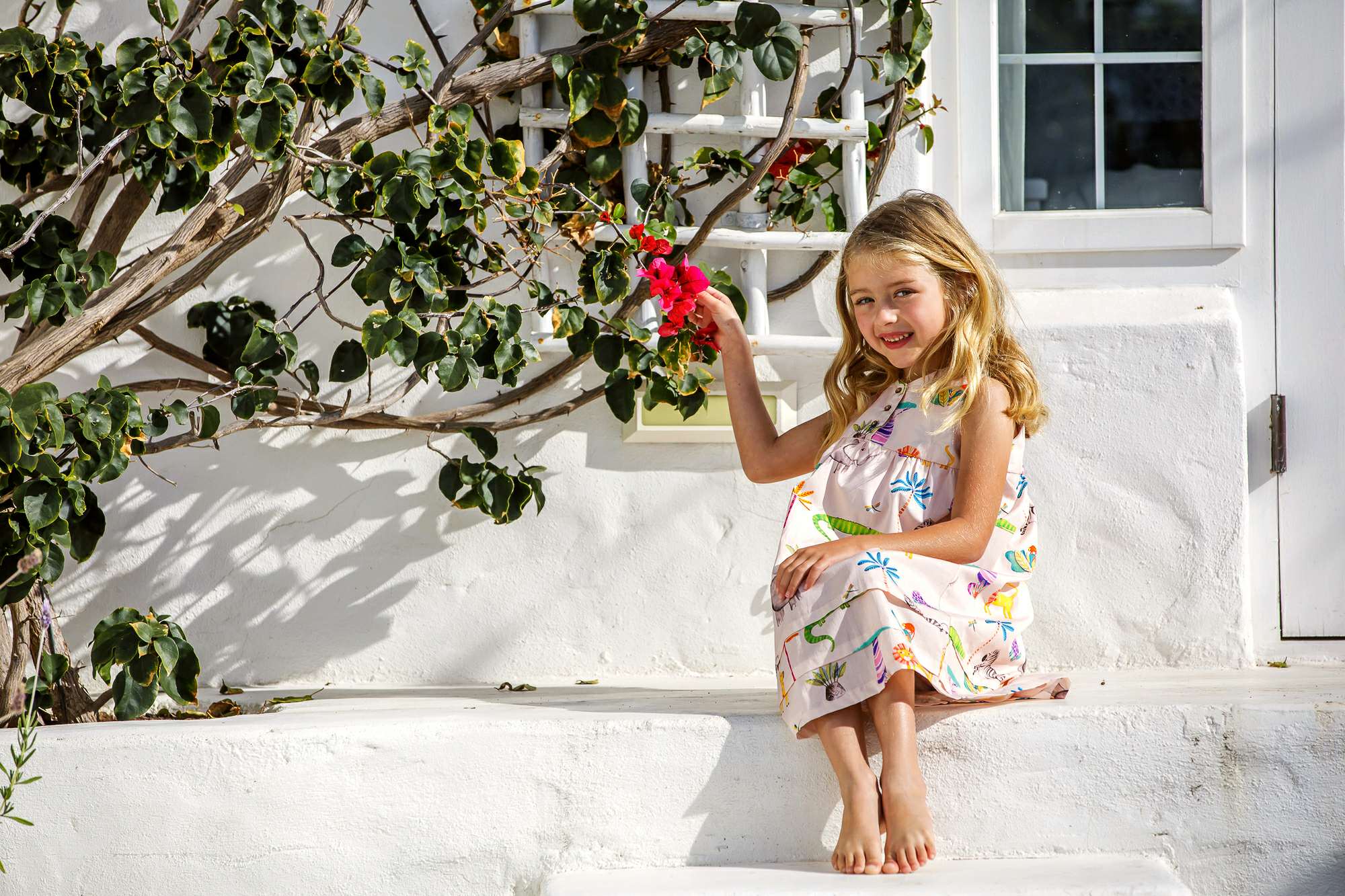 Cute & soft
Nighties for girls
Explore our large collection of cute girl's nighties that ensures a good nights sleep.