Women's shirt and shorts set
Our selection of short-sleeved pyjama sets for women is equally suitable for wearing out in town as shorts and shirt sets.
Cute & comfy
Women's short pyjamas
Our women's short pyjamas are hand-made in the softest, comfiest pure cotton, so you'll sleep like a baby. And our original designs mean you'll look elegant and stylish too!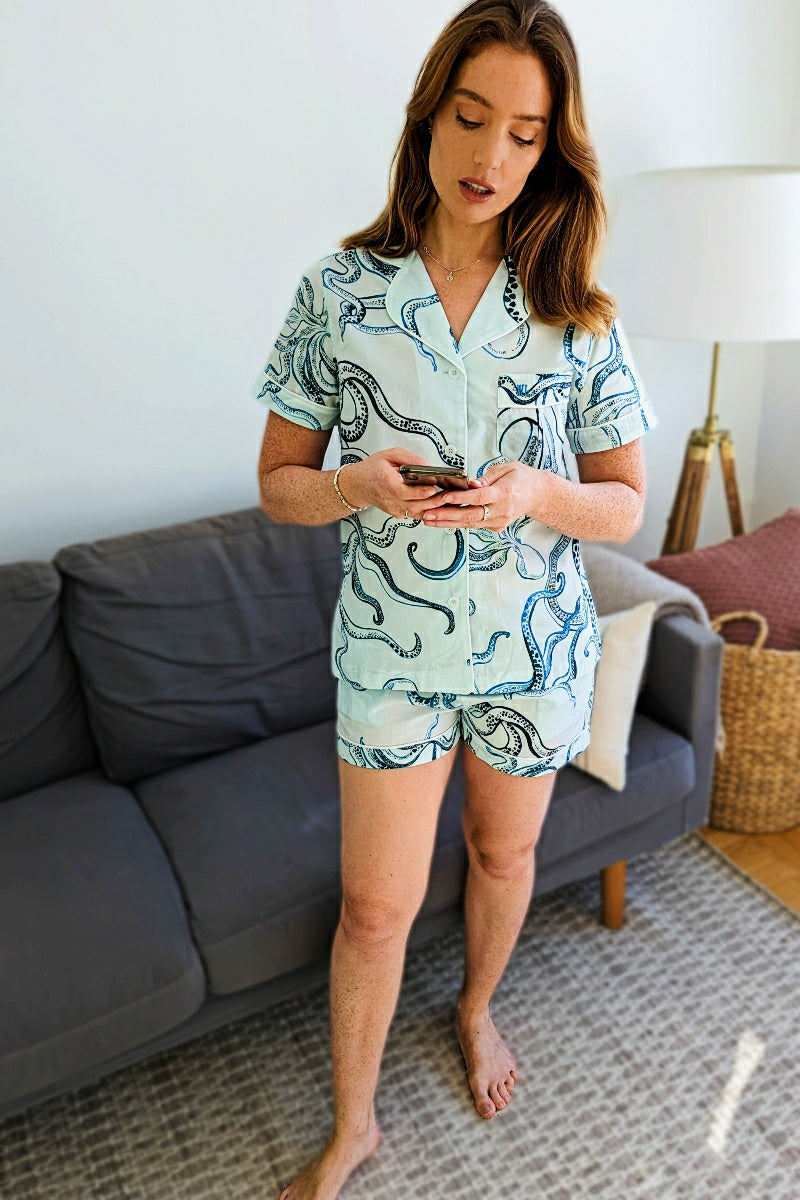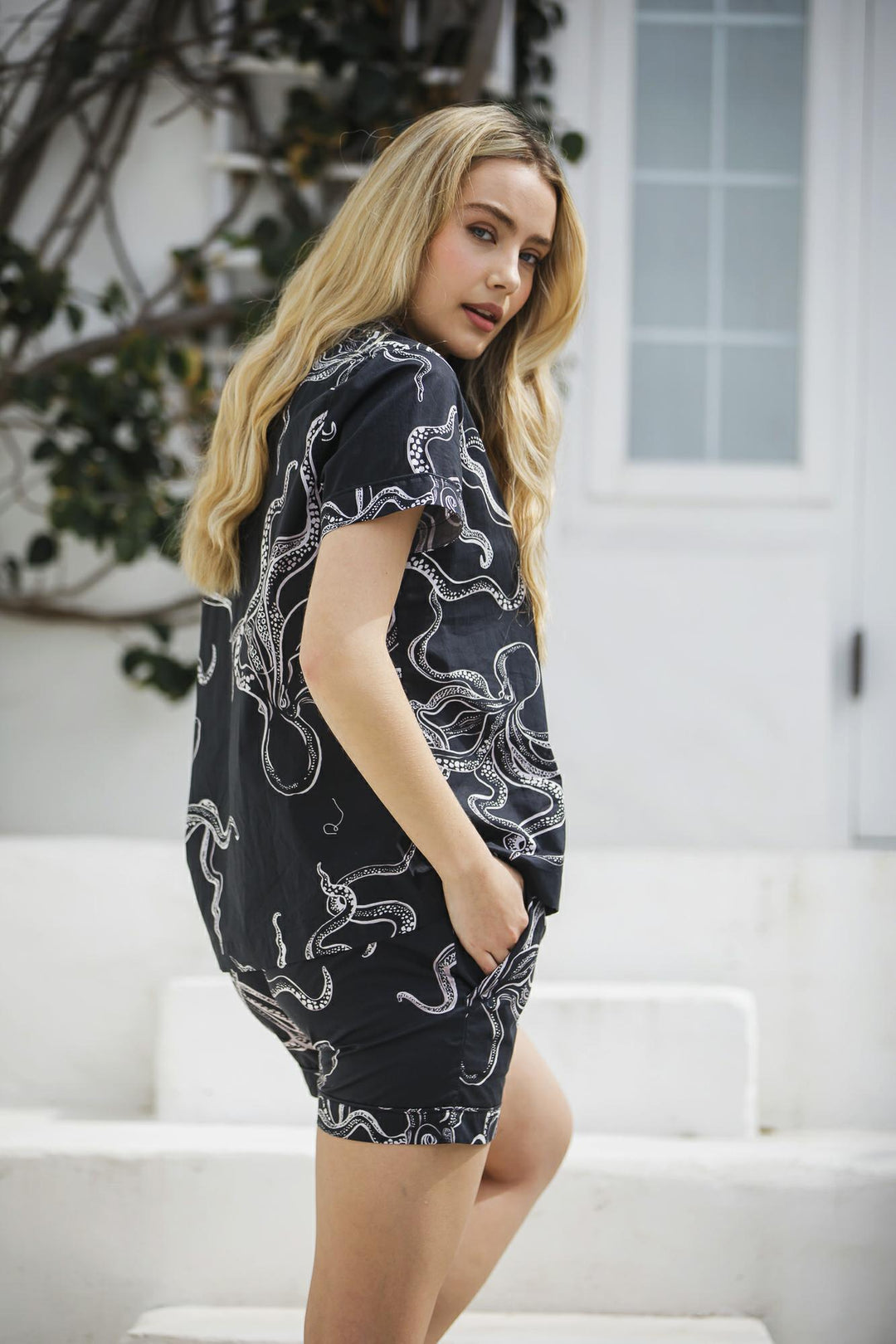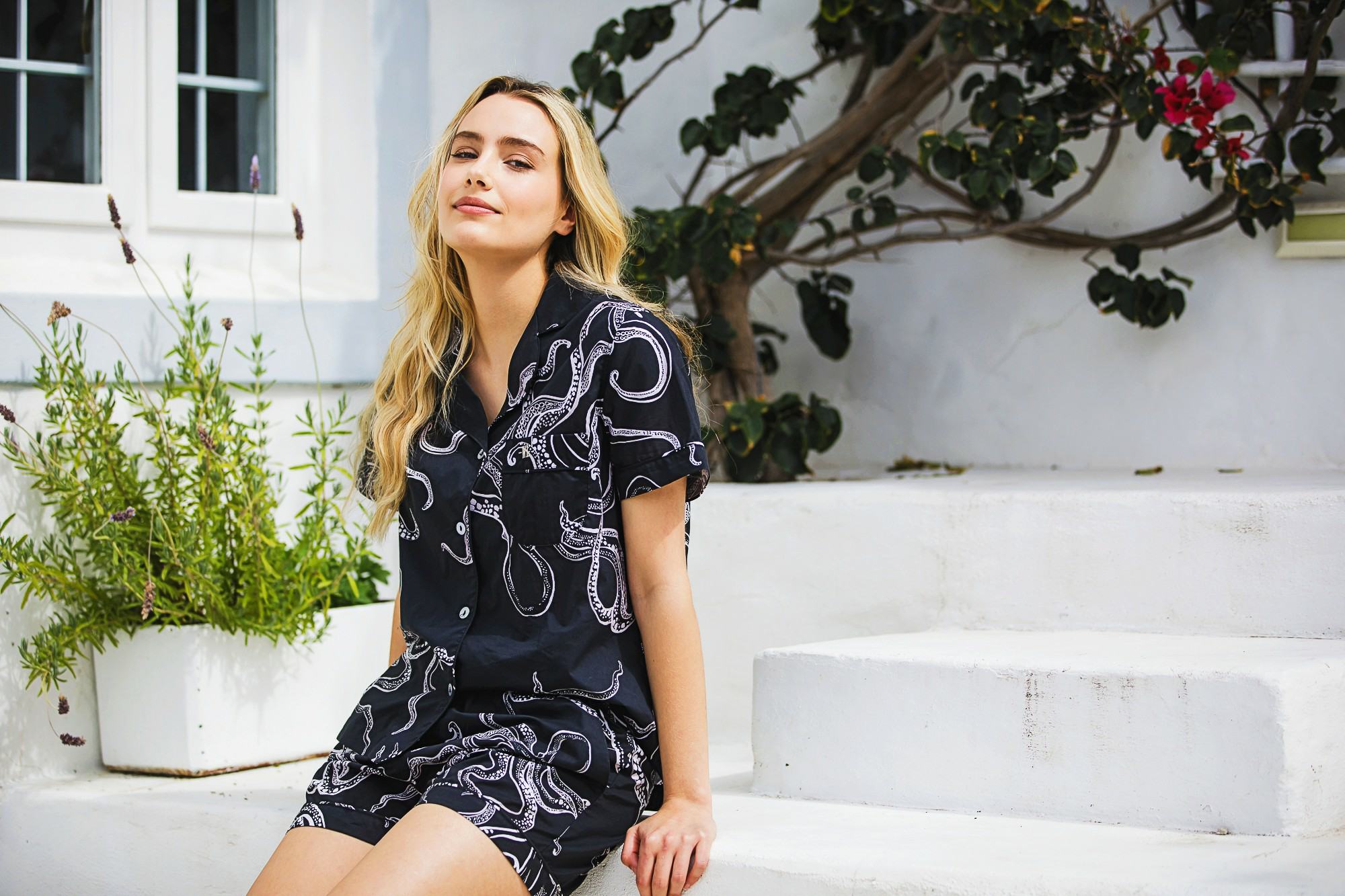 Luxurious
Women's short pyjamas
Our womens pyjamas are all hand-crafted in pure cotton, with classic hand-stitched piping on the pockets and collars. 
Women's sleepwear