Introducing our collection of women's nighties, made from premium organic cotton with patterns designed by well-known designers and featuring African influences. Our nighties are simple yet stylish, practical yet flirtatious, and offer a sensuous silhouette that hugs the curves and a thigh-high hemline that brings the look into perfect proportions.
Stylish & comfy
Women's nighties
Our elegant French inspired nighties, made in organic cotton are both simple and stylish.
With a sensual enticing and coquette look they bring these nighties into perfect proportion and wherever you walk they will make heads turn. These chemises are just as perfect evening wear, as well as for your long weekends mornings.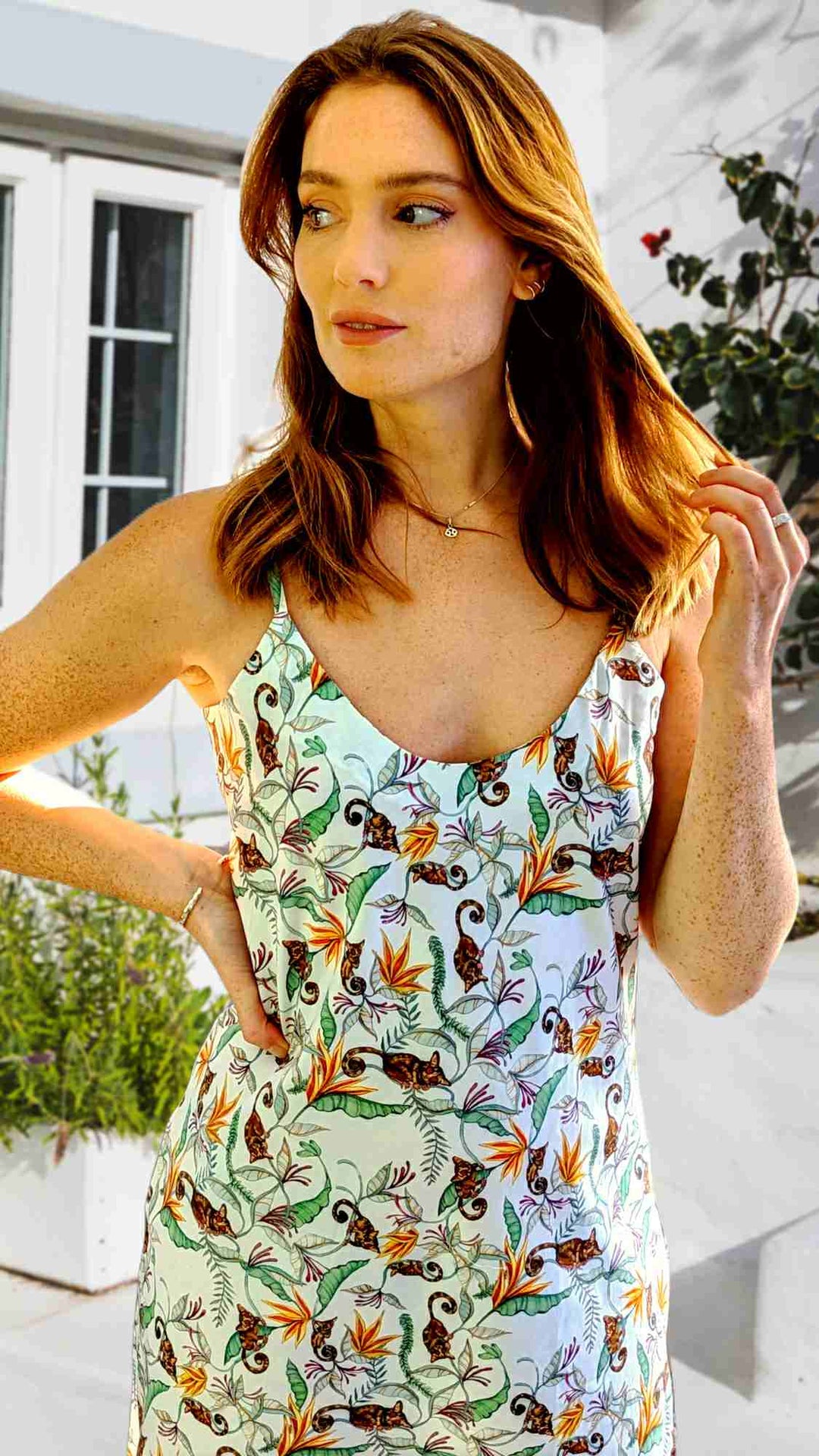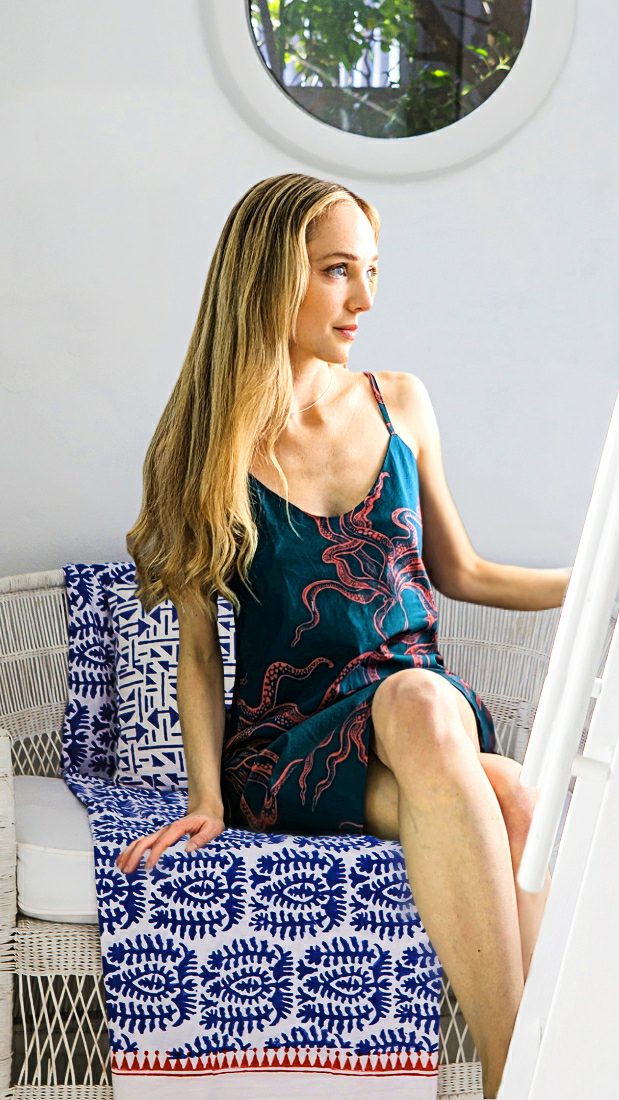 The sensuous silhouette of our nighties hugs the curves in all the right places, accentuating the natural shape of the body. The thigh-high hemline adds a touch of flirtatiousness, making our nighties perfect for romantic evenings or just lounging around the house. They are practical enough for everyday wear, but stylish enough for special occasions.
Our nighties are also designed to be durable, with high-quality stitching and a strong fabric that can withstand regular wear and tear. They are easy to care for and can be machine washed for convenience.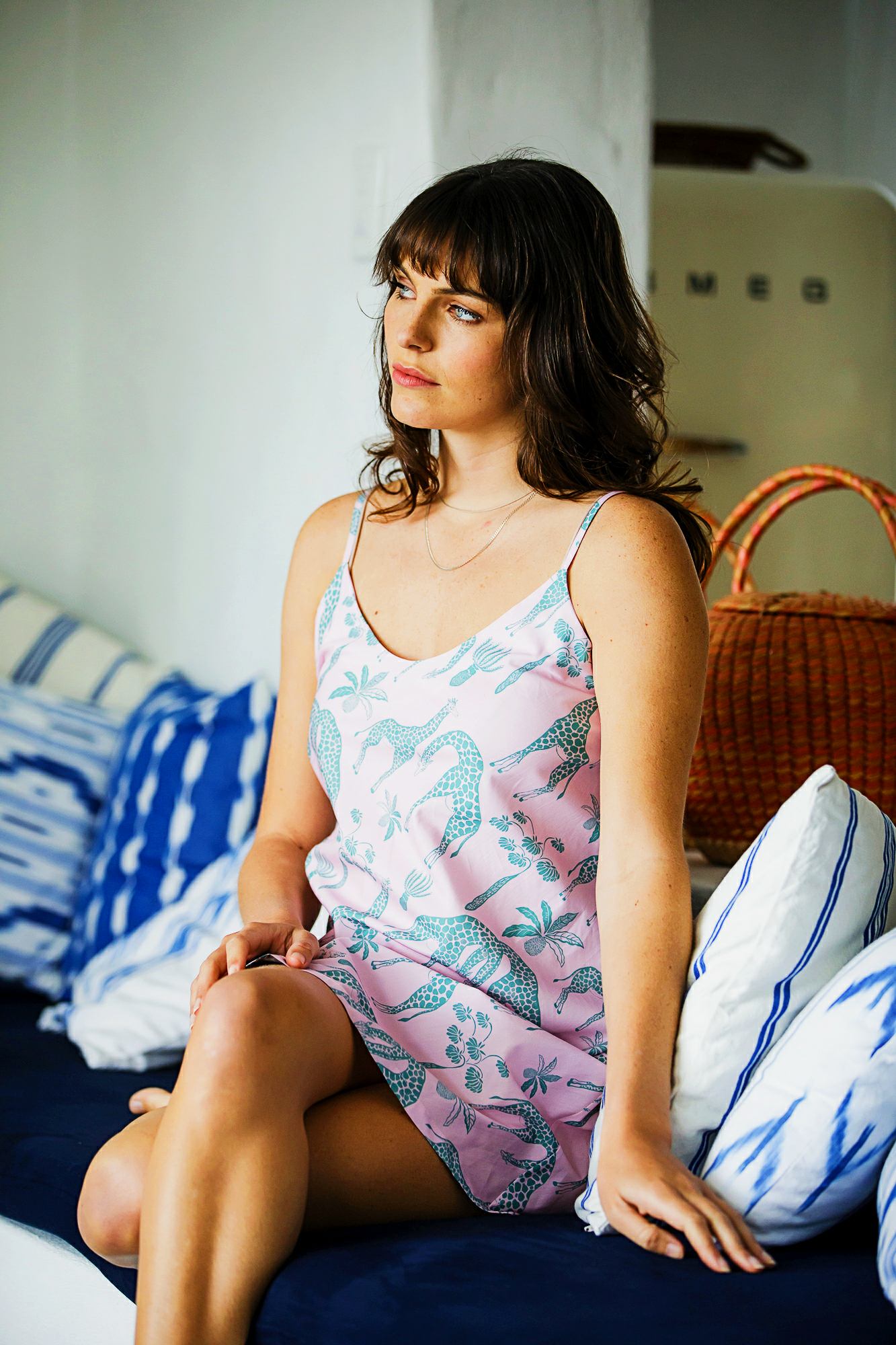 Luxurious
Nighties for women
With patterns designed by well-known designers, with African influences incorporated to create a unique and exotic look.
Women's sleepwear