SAVE 25% - Pick 4, pay for 3
Introducing our Afro-Fiesta Ecological Boxer Shorts Collection, where lively African patterns, exquisite comfort, and sustainability unite to deliver the ultimate sleep and loungewear experience! Immerse yourself in a realm of delightful designs as these incredibly soft and snug boxer shorts infuse your wardrobe with the vibrant colors and spirit of Africa.
Cool & Stylish
Boxer shorts
The standout feature of this collection is the stunning array of fun, different African patterns. Each pair boasts a unique design inspired by the rich tapestry of African art, culture, and history. You'll be spoilt for choice as you explore the diverse range of prints that celebrate Africa's beauty and heritage.
But the fun doesn't stop with the patterns - these versatile boxer shorts can also be worn as sleepwear. Their relaxed fit and breathable fabric make them the ideal choice for drifting off to dreamland or lounging around the house.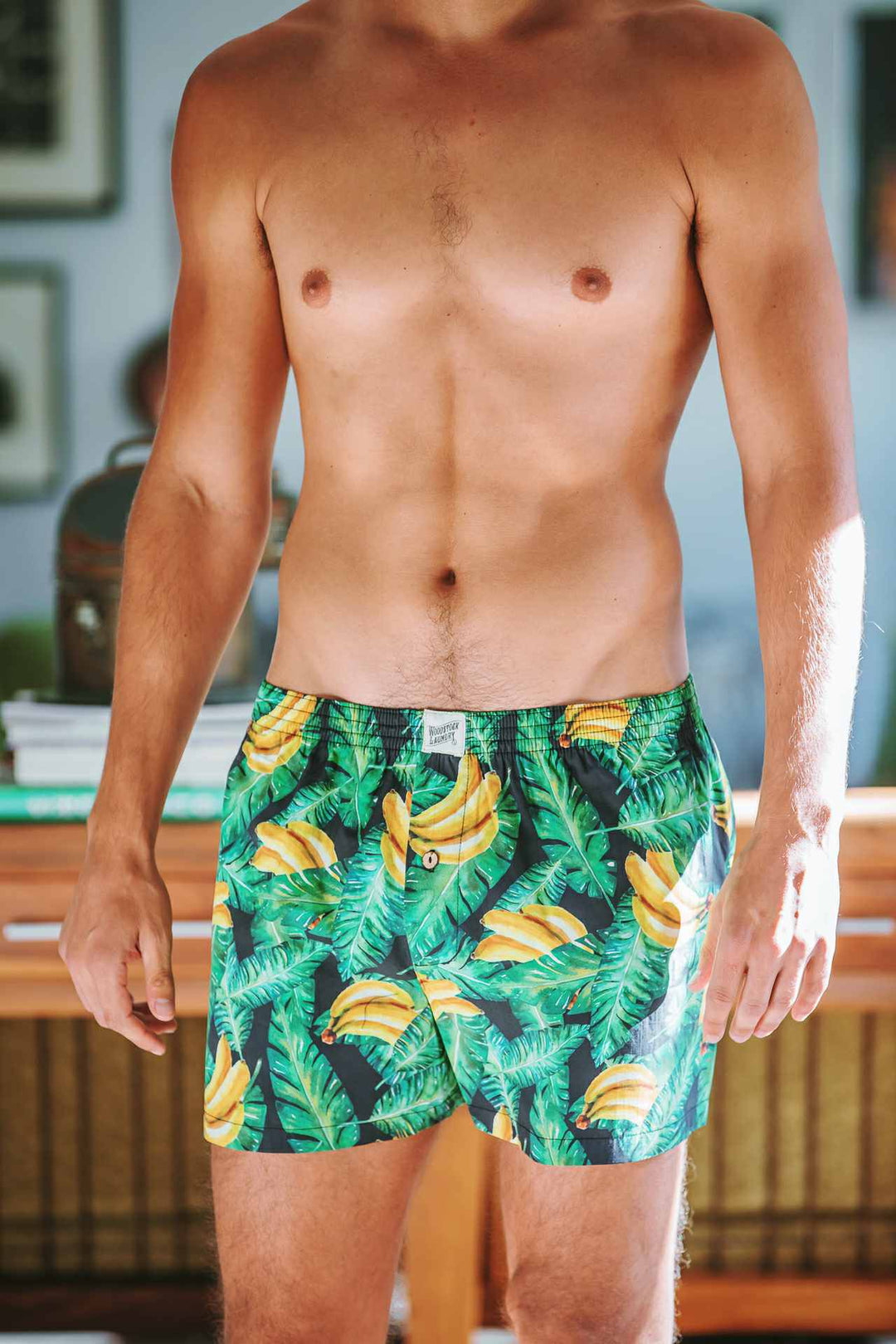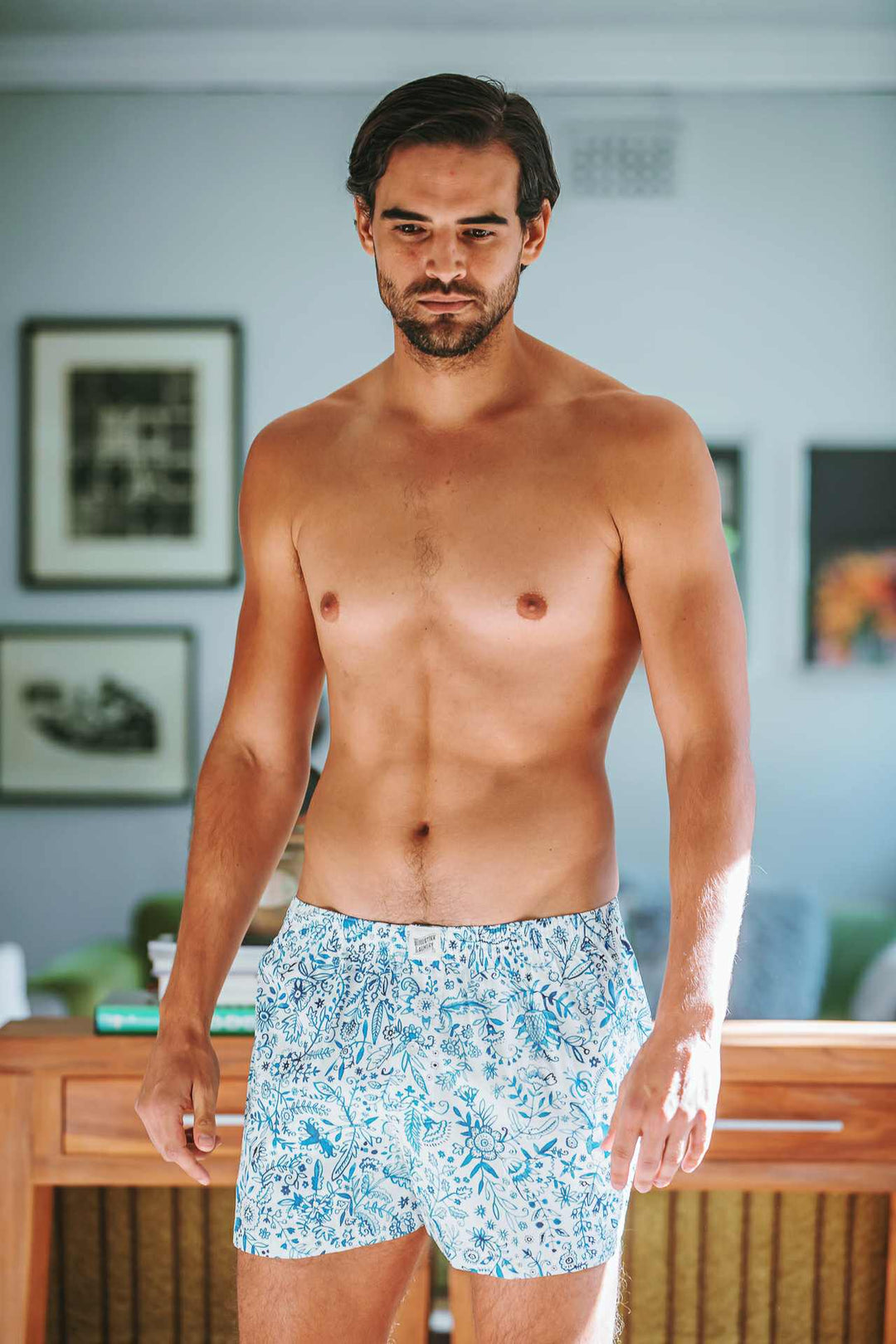 Our Afro-Fiesta Ecological Boxer Shorts Collection is the ultimate choice for the eco-conscious, style-savvy individual who appreciates the beauty of African art and values comfort in equal measure. Whether you're rocking them as underwear or sleepwear, these vibrant boxers will brighten your day and leave you feeling fabulous.
So, why wait? Embark on a colorful journey through Africa's rich cultural landscape and slip into a pair of our Afro-Fiesta Ecological Boxer Shorts today! Your body, the environment, and your sense of style will thank you.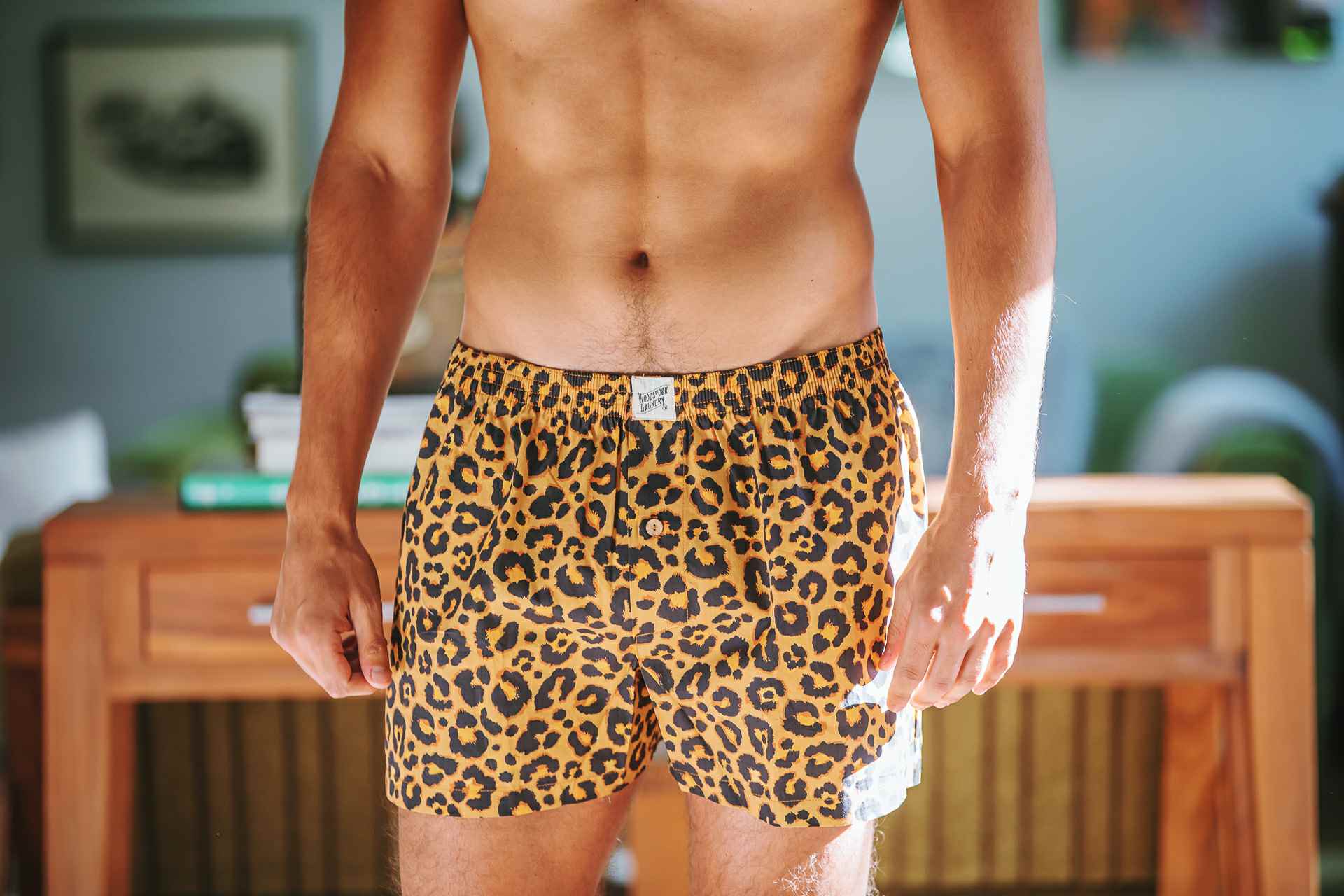 Cool & Stylish
Men's boxer shorts
Our men's boxer shorts are handmade using the softest organic cotton we could find.