Introducing our luxurious Women's Loungewear Collection, designed to provide ultimate comfort and style for your relaxation needs. Crafted from super soft, high-quality, eco-friendly premium cotton, our lounge pants, t-shirts, and long-sleeved t-shirts are perfect for cozy evenings at home or laid-back weekends.
Each piece in this collection showcases beautiful African patterns, combining rich cultural heritage with modern fashion sensibilities. Our eco-conscious approach ensures that your loungewear is not only stylish but also gentle on the environment.
Slip into the soft embrace of our Women's Loungewear Collection and experience the unmatched comfort and unique style of our exquisite African-inspired designs. Treat yourself to an elevated relaxation experience with our sustainable and fashionable loungewear.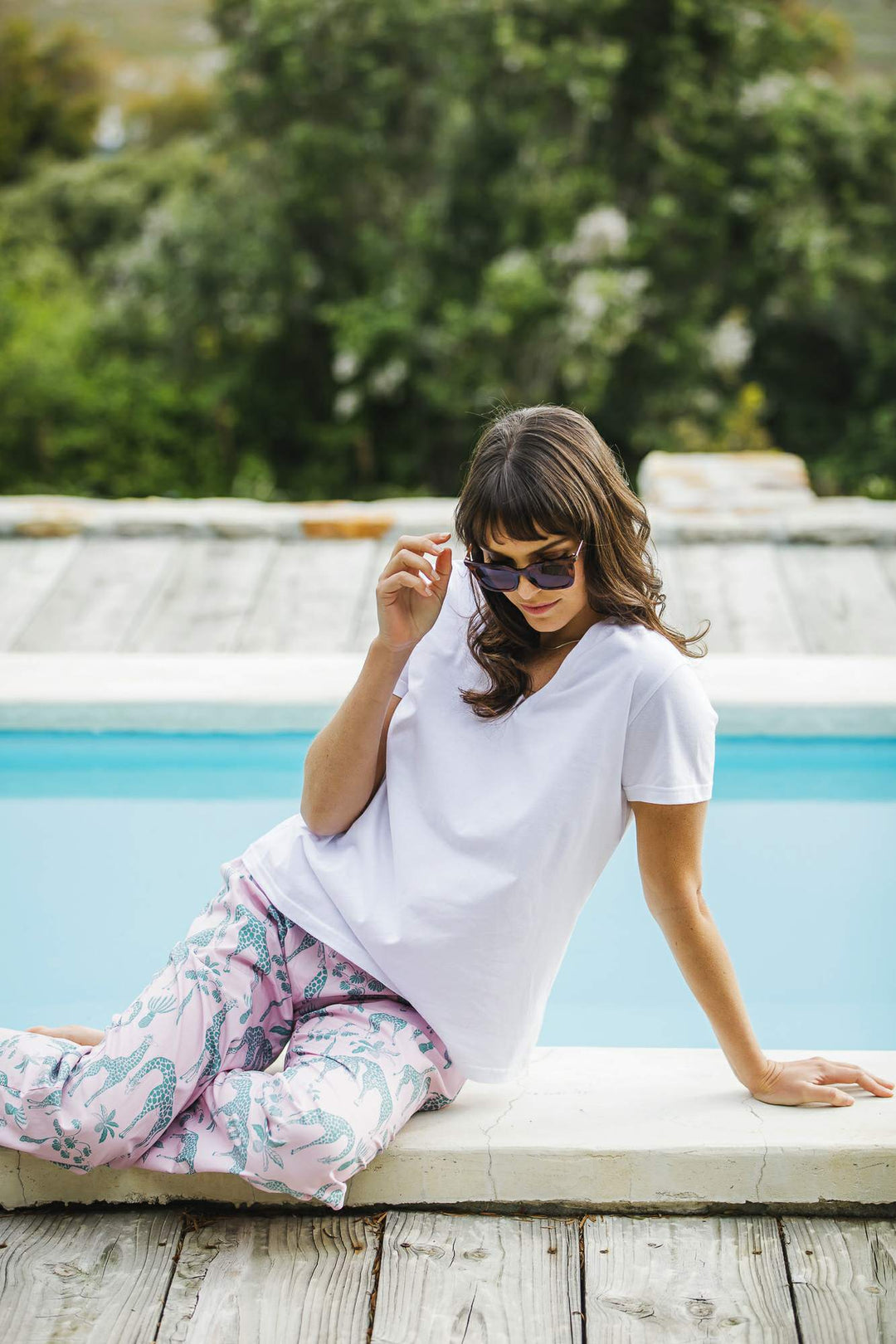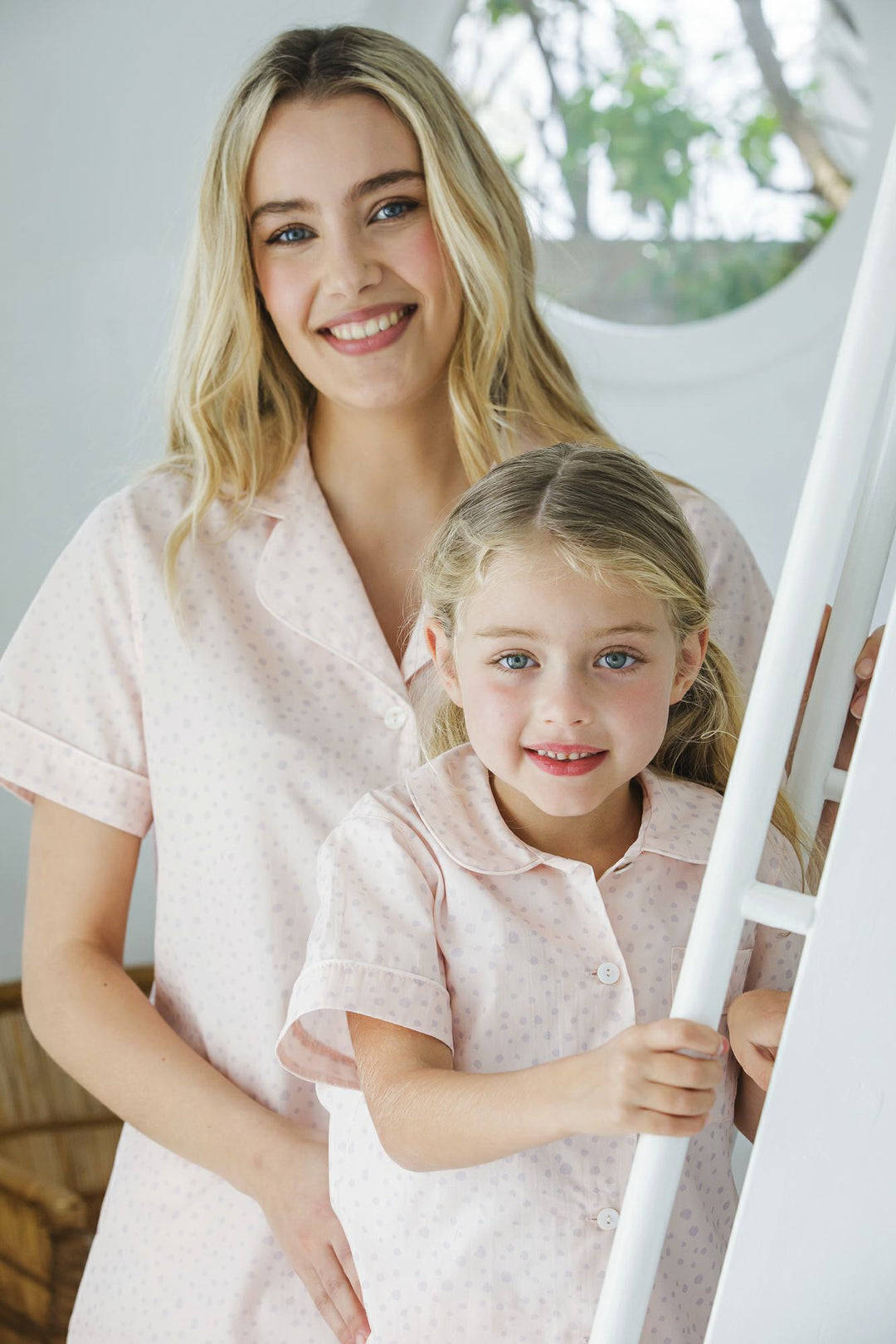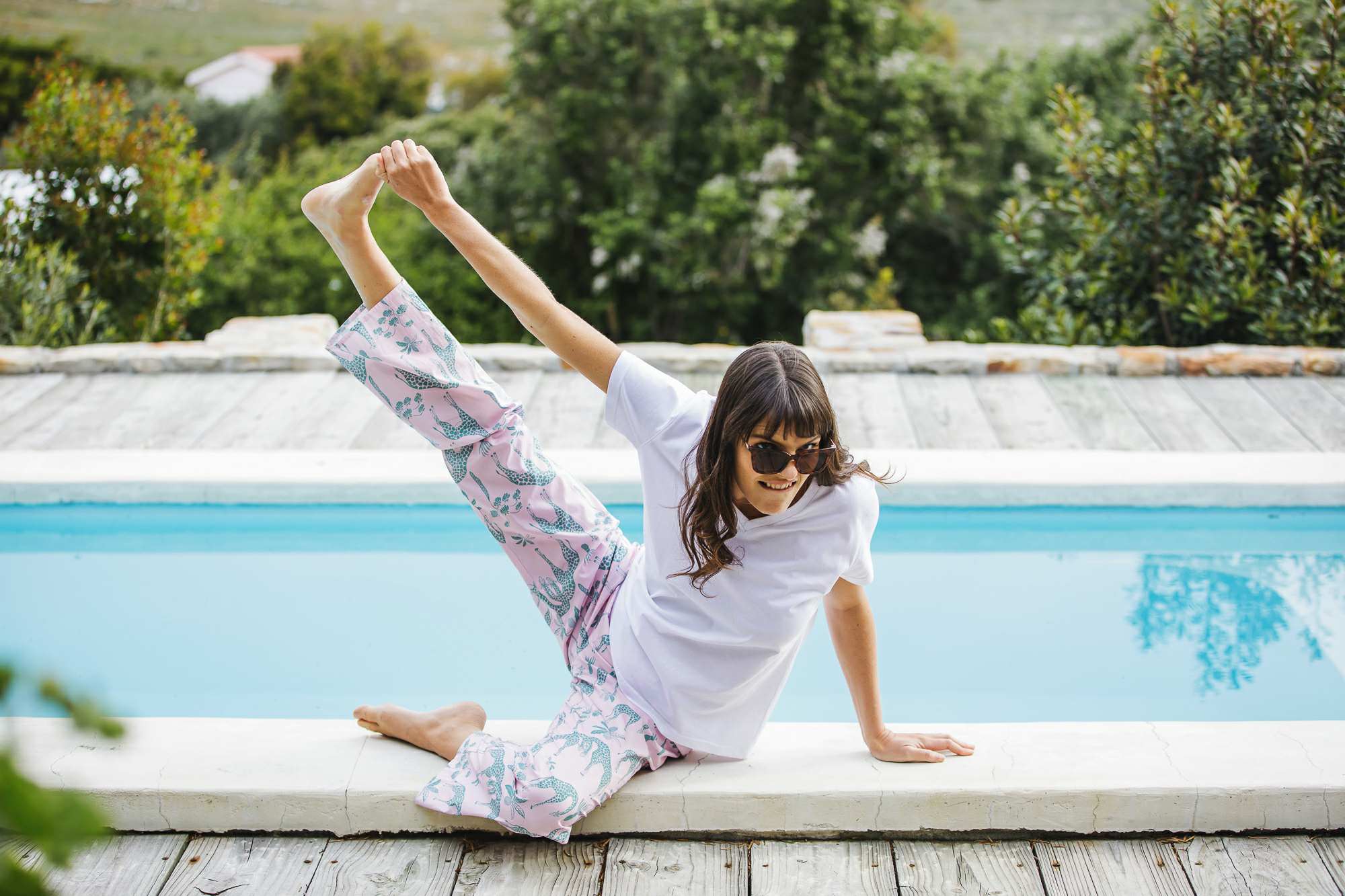 Probably...
The most stylish loungewear in the world!
Providing stylish and sustainable loungewear for men, women and children.
Loungewear