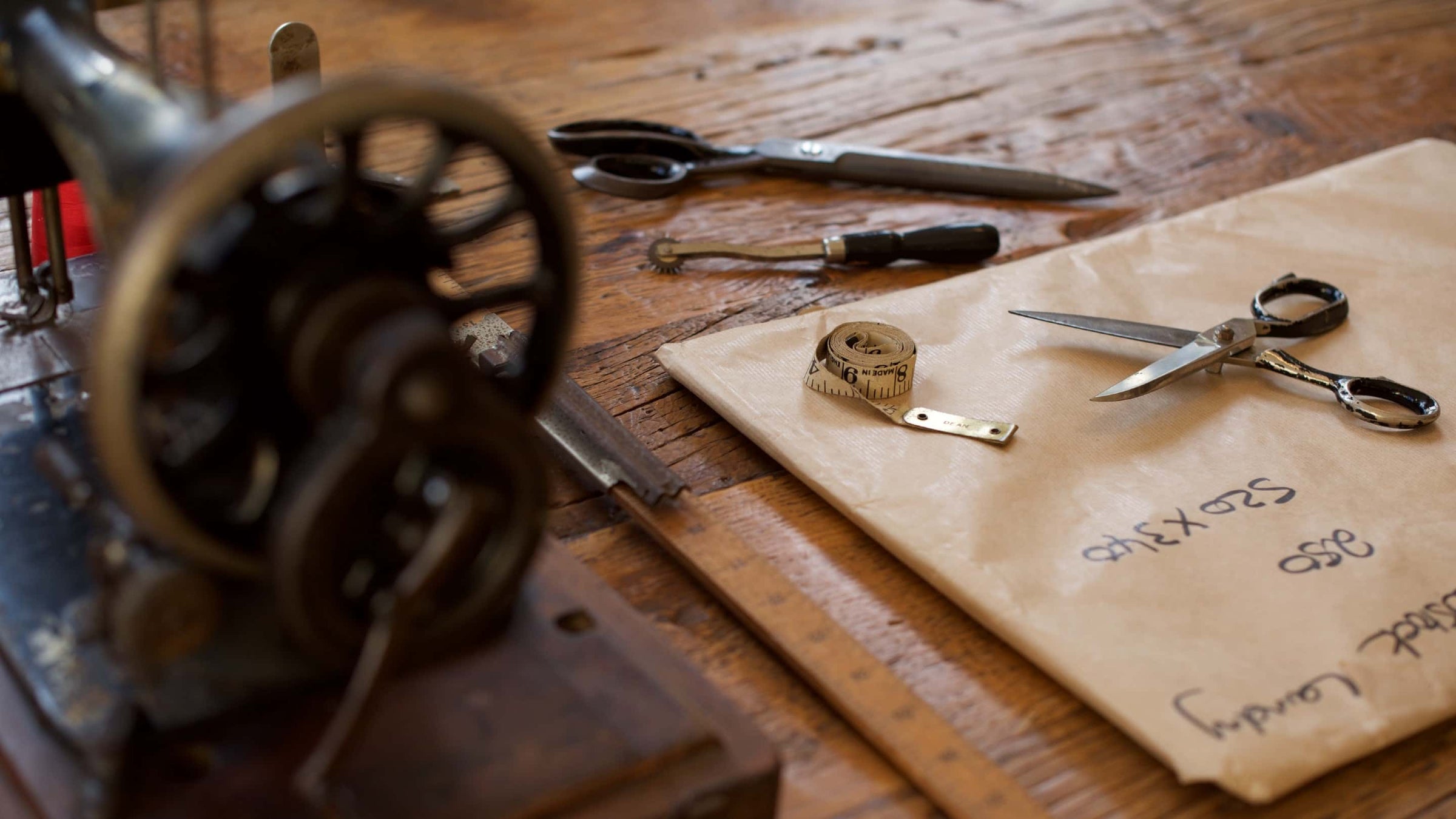 Handcrafted with love in Cape Town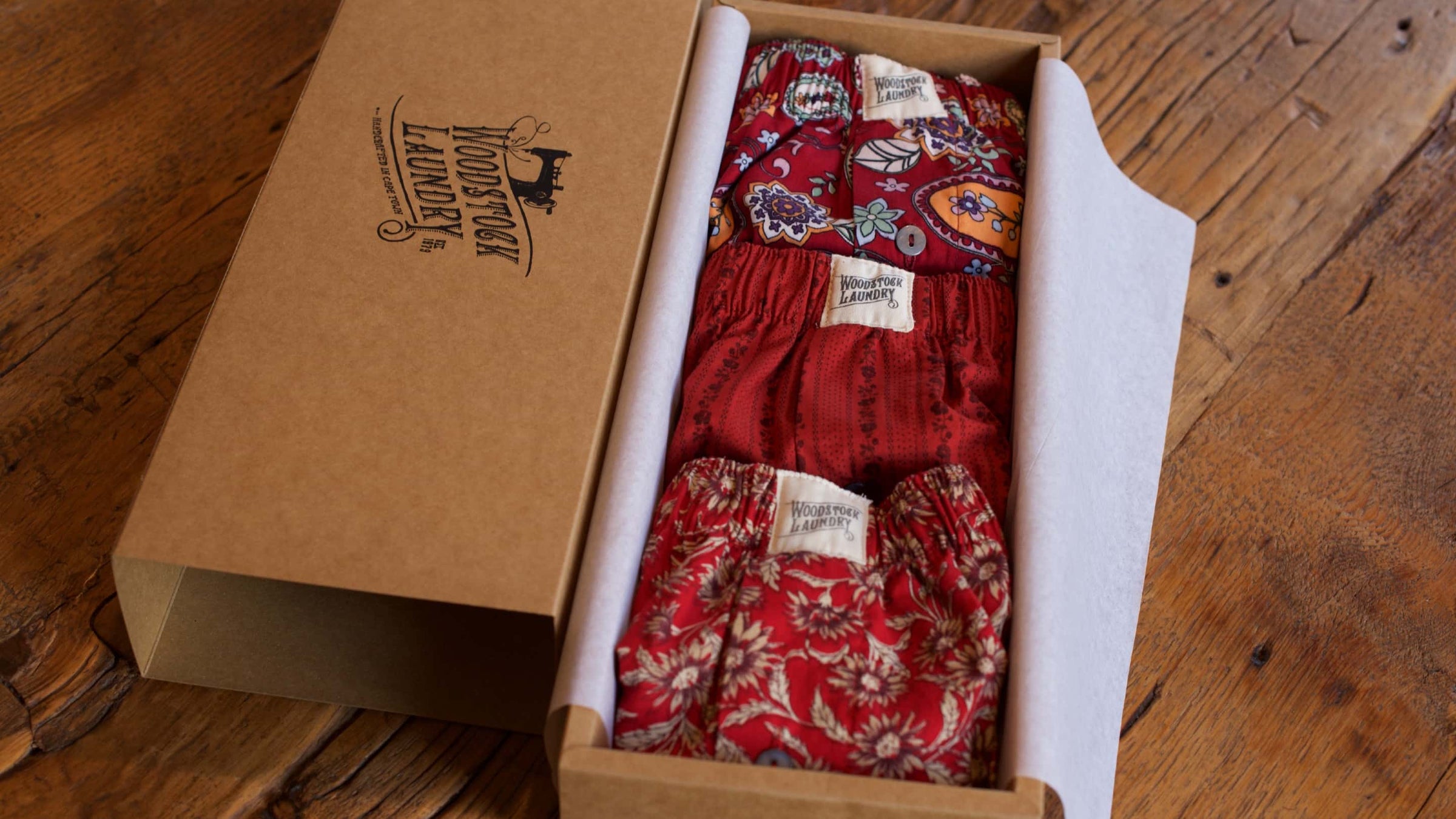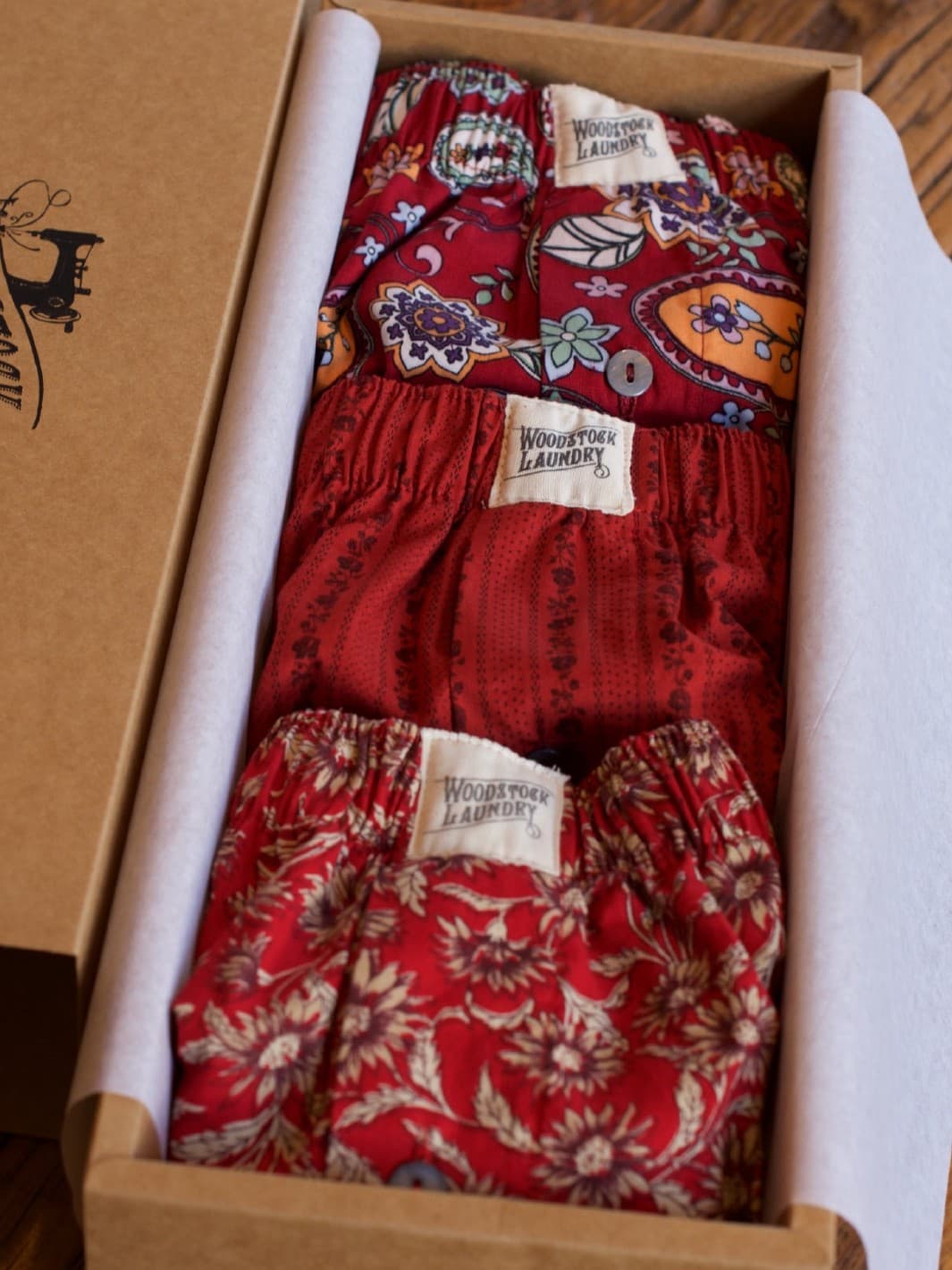 Handcrafted with love in Cape Town
Our garments are light yet substantial, warm but breathable, cool but timeless.
Back in the 70s, Woodstock, Cape Town was South Africa's clothing capital. At that time, our fashion family took the leap to start a small but experienced and creative enterprise. Here, several decades later, we are Woodstock Laundry, a vibrant, go-getting, style-setting, and quality-demanding operation and a brand that is branching out to the world.
In the Southern Cape, there is seldom easy sailing
Here, we are used to dealing with difficult conditions. Especially in the clothing business. Cheap imports. Erratic electricity. Transport for our family. We've dealt with them all and stuck to our beliefs. Those tough years made us strong, resolute, feisty and looking forward to a better future…
We are happy to say we are old-fashioned
Change is the norm and continues faster and faster. We move with it - but in one key area, nothing budges. Slow fashion has been part of our brand since we started – doing things by hand with care and love – and it remains so.  Of course, we are also geared toward new technology and focused on designing, and making our garments cooler, stronger, and more comfortable.
A happy family is a productive team
Our workplace is like home but without couches and a fireplace. Lots of natural light beams through the windows, airy, spaces and comfortable stations. We hear a lot of work and a little chat and banter. We like that and so does the family. Many of them have been with us for longer than 20 years.
Every year, garments stand put. Every season, new things arrive
Natural fabrics that breathe. Cool textures that caress the skin. Weaves that can be worn for years. They remain the same. But different colours, styles, fabric artworks, and geometric patterns and more bring freshness into the brand regularly.
Taking care of the world's resources
Like other mindful companies we do our best to do our bit – and then some. Reducing waste, recycling, and re-using wherever we can, especially machines and packaging. We first look for quality local sources and are pleased to say, we find many – from fabrics and packaging and designers and couriers.
Thank you for visiting us.
Please browse around. You are bound to come across something unusual that catches your eye, and maybe even find something with your name on it… 😊
The factory
Take a peak at our factory down in South Africa