Introducing our collection of super soft, luxurious, and stylish men's dressing gowns made from ecological premium cotton with a wide variety of classical and African patterns! Our dressing gowns are designed to provide both comfort and style, making them a luxurious and eco-friendly addition to your wardrobe.
Exclusive
Men's dressing gowns
Our garments are light yet substantial, warm but breathable, cool but timeless.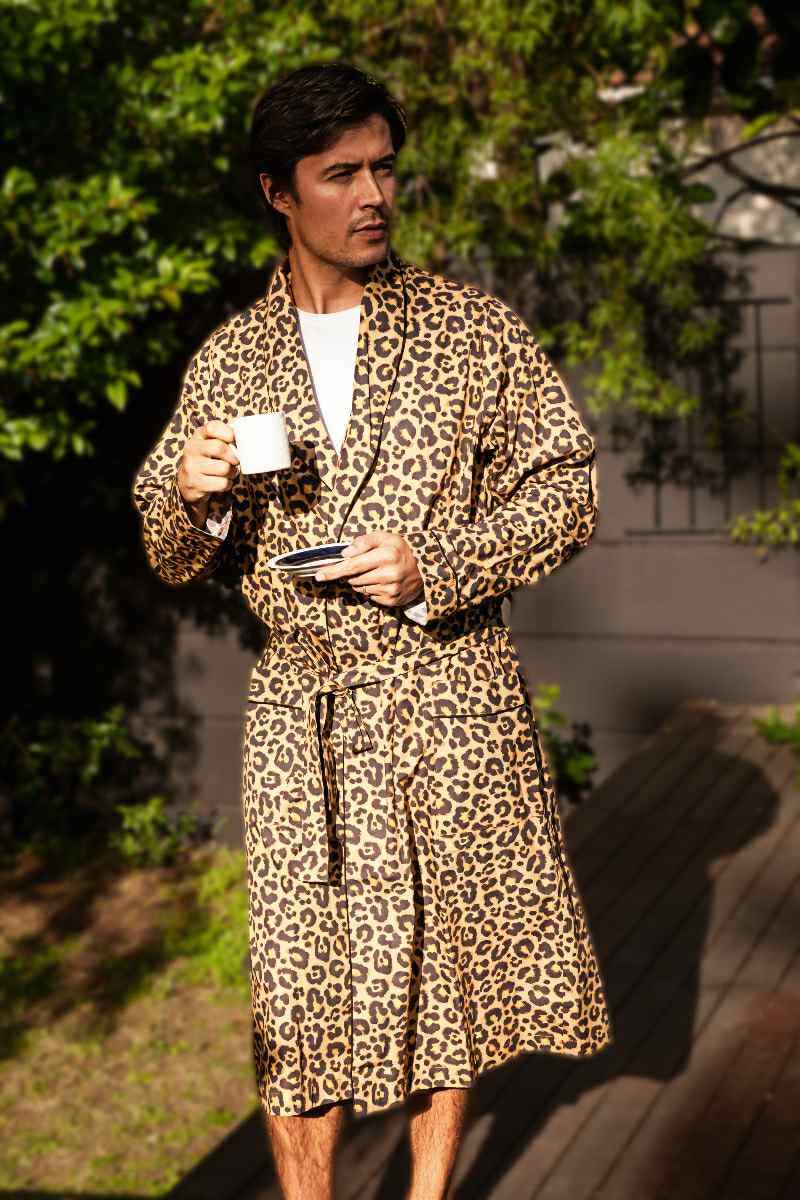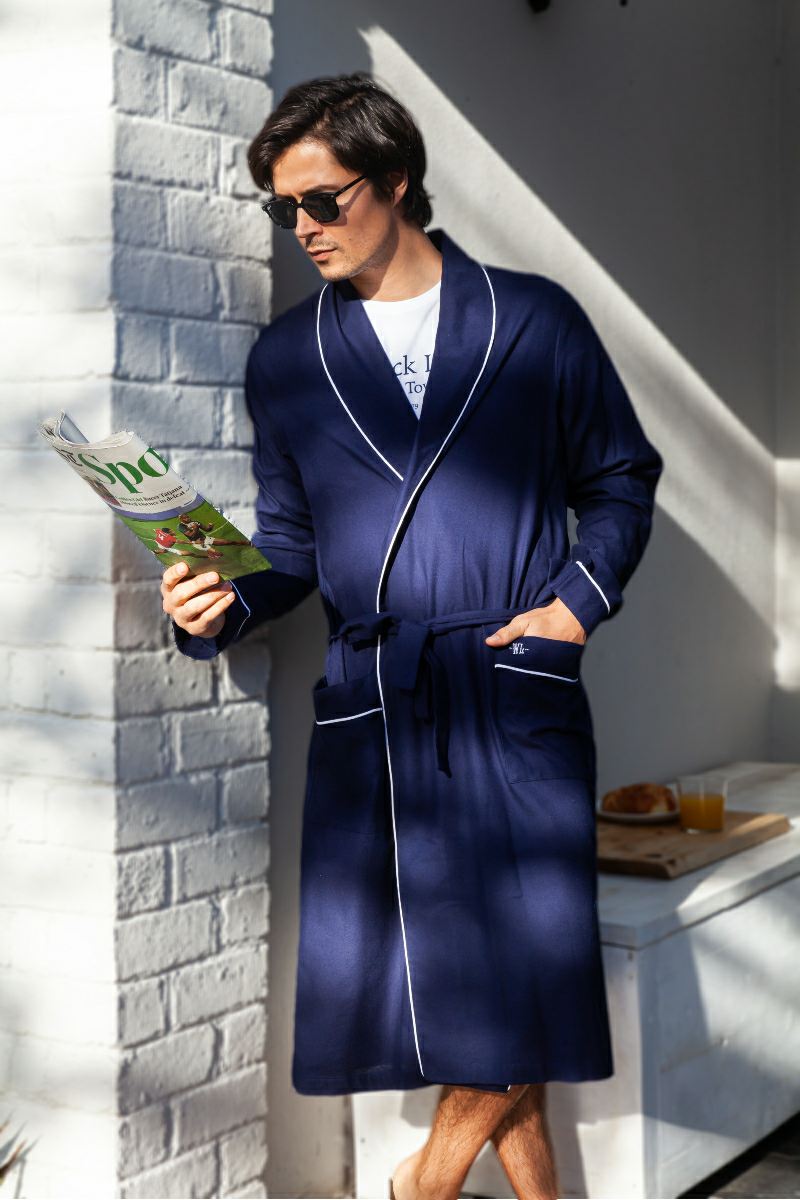 Our ecological premium cotton is grown without harmful chemicals, making it safer for both you and the environment. And with our commitment to sustainability and ethical practices, you can feel good about your purchase.
Not only are our dressing gowns made from eco-friendly materials, but they are also designed to last. With high-quality and durable materials, our dressing gowns are built to withstand wear and tear while maintaining their softness and style.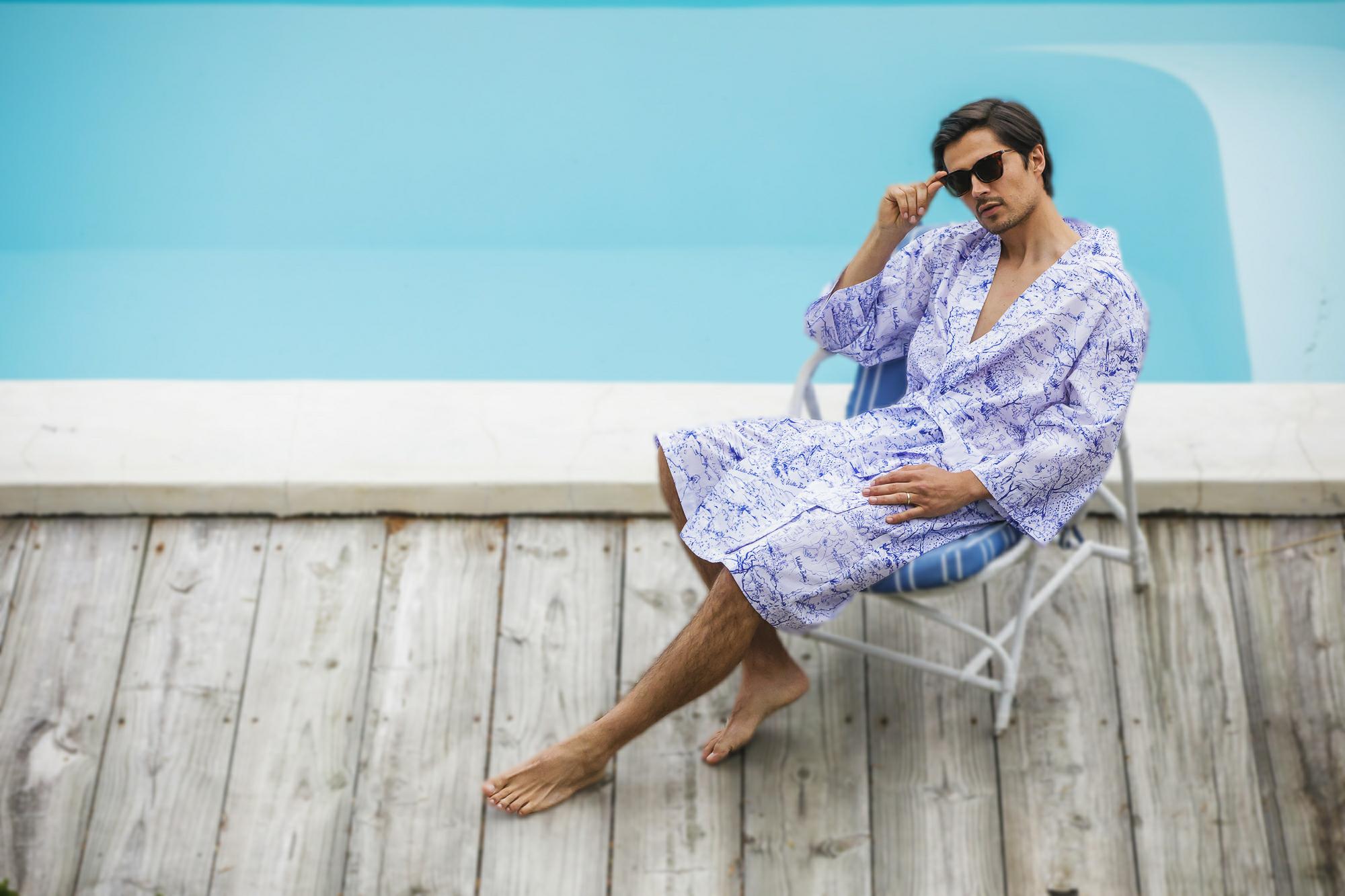 STYLISH AND ELEGANT
Men's dressing gowns
Choose from our selection of luxurious and stylish dressing gowns for men.