Introducing our newest line of luxurious ecological cotton women's pyjamas, the height of comfort and sustainability. These pyjamas are the ideal fusion of fashion and environmental awareness, offering a wide range of patterns to pick from, including both traditional and African-inspired motifs.
Luxurious cotton
Pyjamas for women
Sssshh! Don't tell your significant other that you actually look better in long PJs than he does. Well, at least when you're in a pair of ours.
That's because the pattern is beguiling – loose but shapely. Collars are rounded and sleeves cuffed to create an altogether alluring feminine look.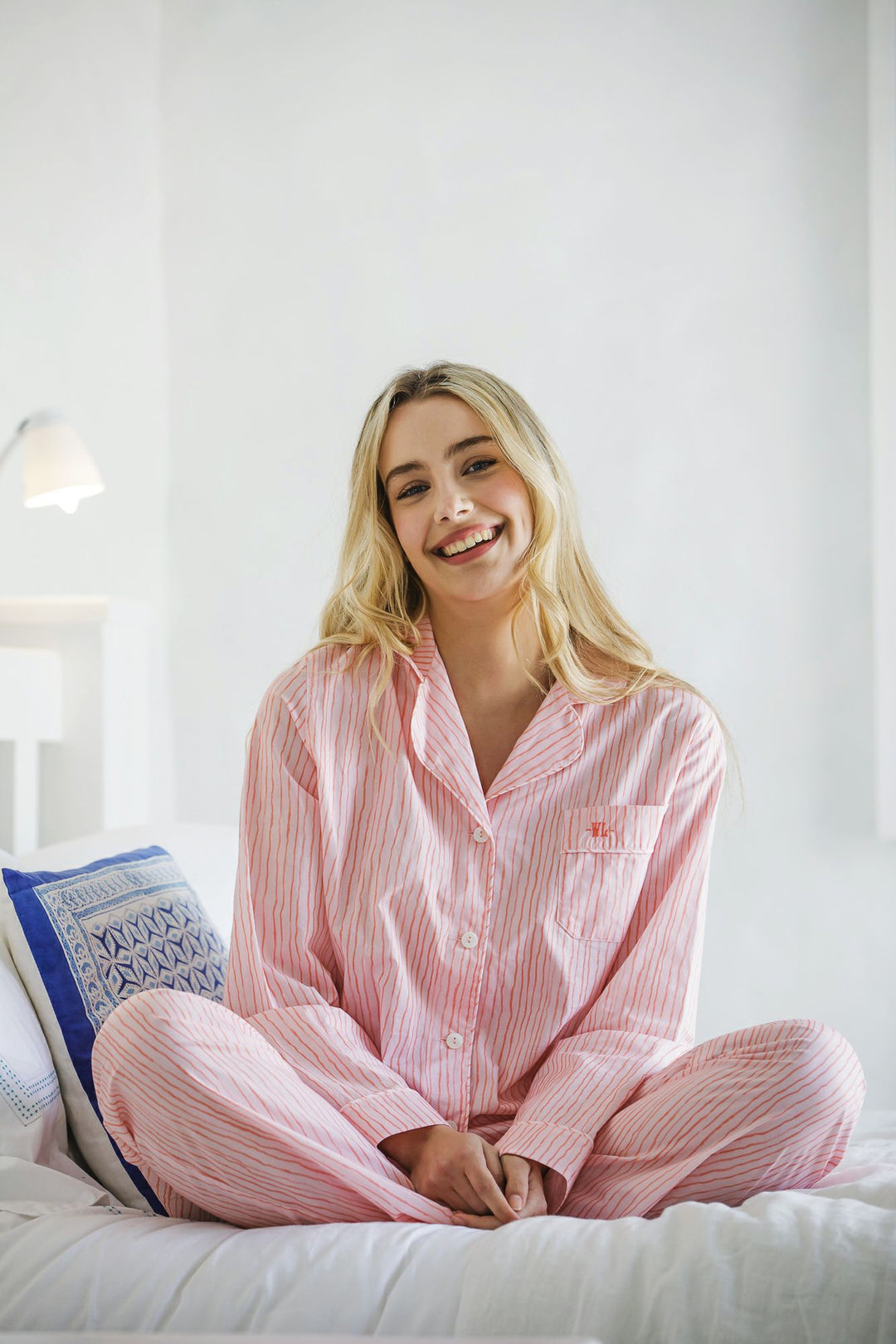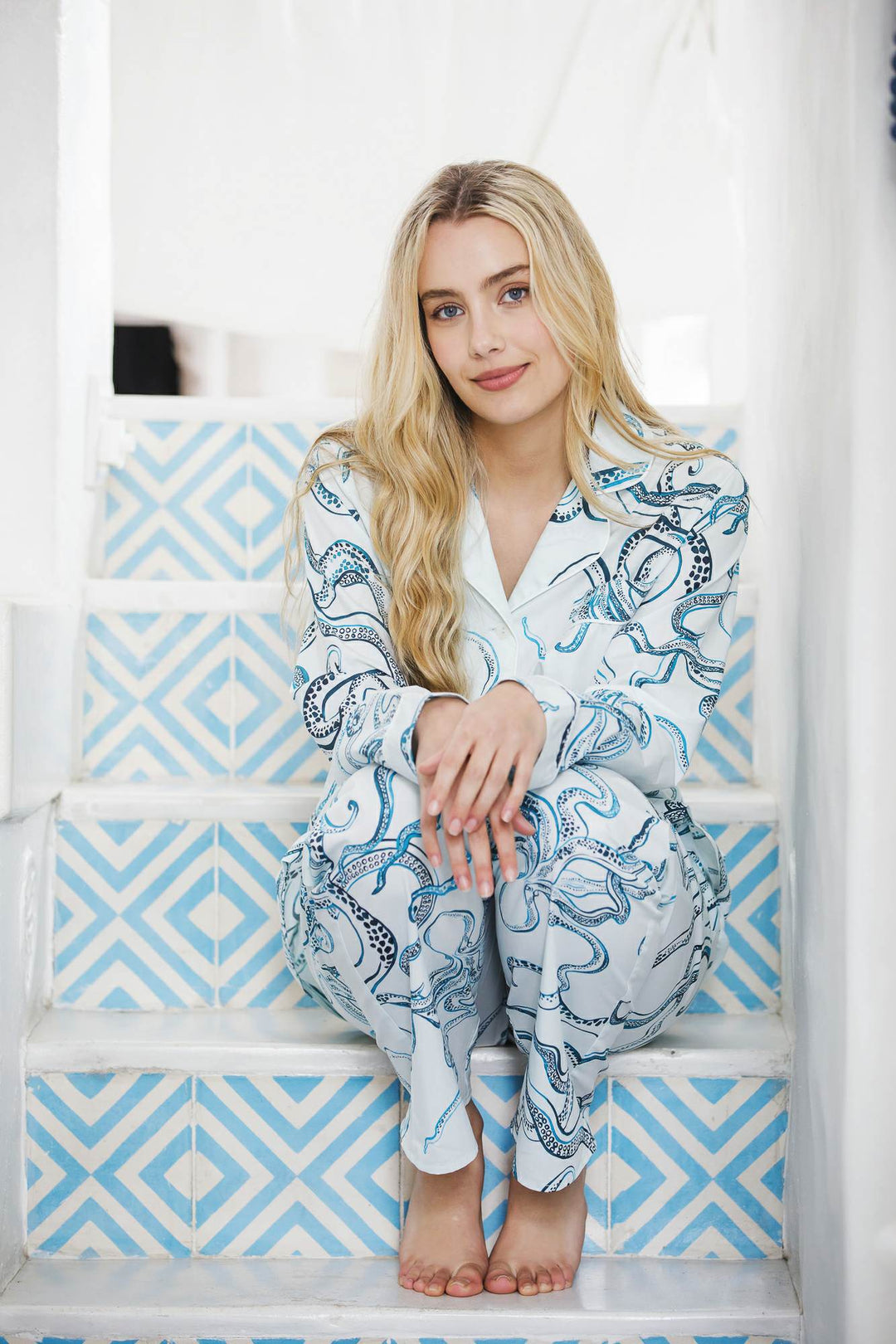 Crafted from the softest and highest quality cotton, our pyjamas are designed to provide ultimate comfort for lounging and sleeping. The versatility of the super soft fabric means you can mix and match with other pieces from our collection to create a complete sleepwear look that's perfect for any occasion.
With special design features like a comfortable elastic waistband and adjustable drawstrings, our pyjamas are as practical as they are stylish. And with their premium quality, they're sure to last you for many cozy nights to come.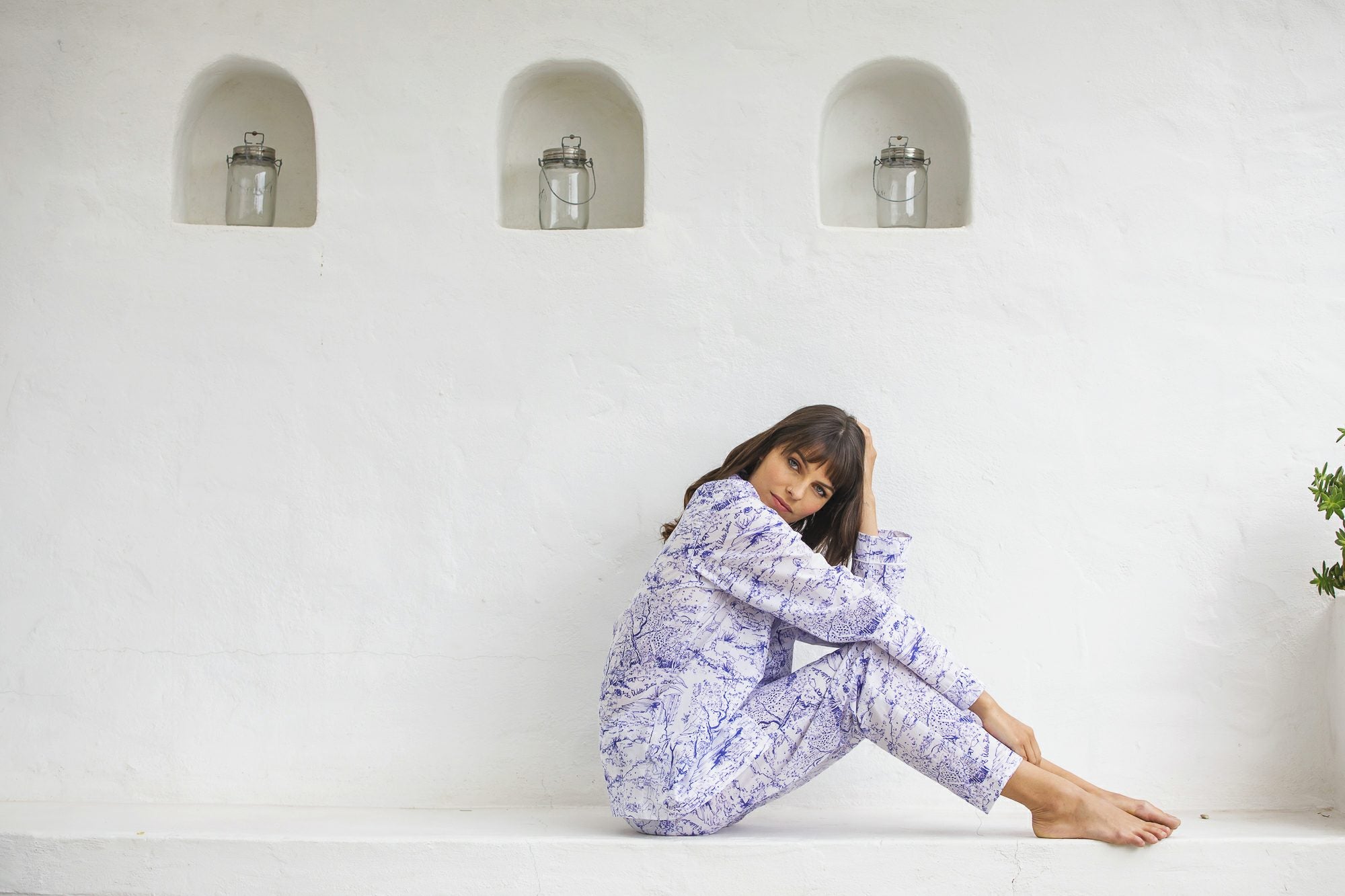 STYLISH AND ELEGANT
Women's pyjamas
Choose between more traditional patterns and our cool african style pyjamas.
Whichever you choose, you'll sleep like a baby and feel like a princess
Women's sleepwear